The $1,000 Whatever Loan is Back!

The $1,000 Whatever Loan with no credit score limit* is back for a limited time.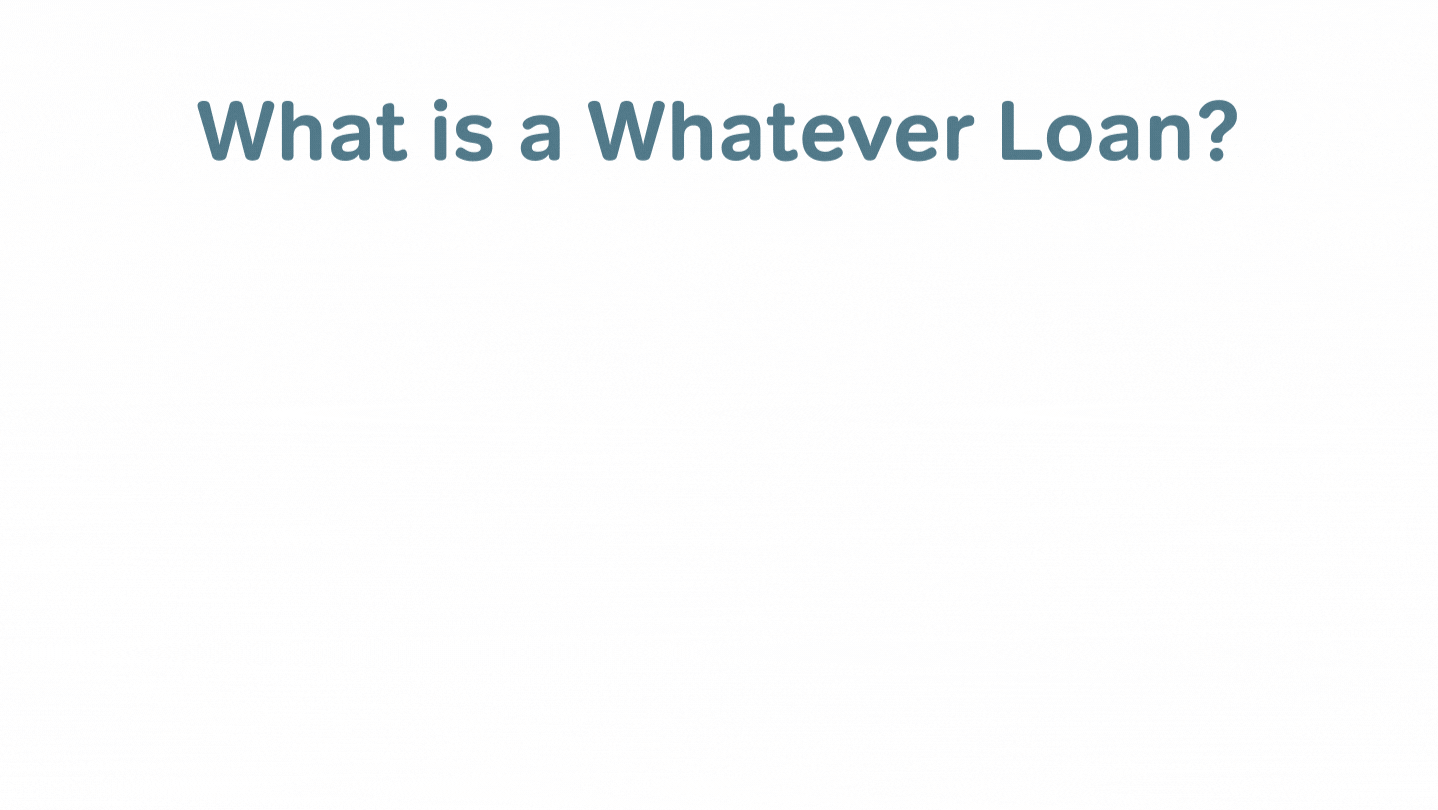 Whether you want to give your family the best holiday season yet, finally catch up on those bills, or even just get ready for the long winter ahead, the Whatever Loan could be right for you.
Schedule an appointment to come see us at your favorite branch or apply online for the $1,000 Whatever Loan.
If the Whatever Loan doesn't meet your needs, we have other lending options available.


*A $125 processing fee will be assessed and may be funded with the loan, bringing total loan amount to $1,125. In order to receive the Whatever Loan, you must not have caused MFCU a loss, must be at your place of employment for at least 6 months, have direct deposit in your checking account at MFCU before funds will be disbursed, and be eligible for membership. A Whatever Loan of $1,125, covered with life and disability insurance, will have 12 monthly payments of $93.75 and an annual percentage rate of 22.378% APR. Insurance not required. Additional restrictions may apply.
« Return to "MFCU Blog"
Go to main navigation