Saving that gets better with time
Whether you're saving up for a big purchase, planning for a future milestone, or simply looking for a way to grow your savings, Certificates of Deposit (CDs) offer a reliable and flexible way to do so. With guaranteed returns and a variety of term options to choose from, a CD can help you achieve your financial goals.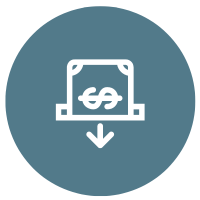 Open a certificate with a deposit of $1,000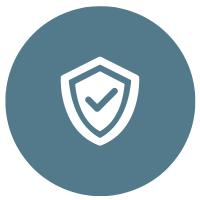 Guaranteed rate for entire term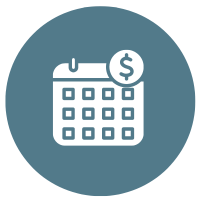 Choose from short or long term options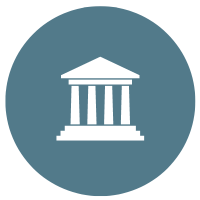 Insured up to $250,000 by NCUA
Advantages of a Certificate of Deposit (CD):
Guaranteed Returns. Rates are locked in for the length of the term, which means you know exactly how much interest you will earn.
Flexible. From 6 months to several years, choose the term that fits your needs.
Versatile. Use a certificate of deposit to save for a home project, vacation, college tuition, or another financial goal.
Higher Interest Rates. Most CDs earn higher interest rates than regular savings accounts.
Insured. CDs are insured up to $250,000 by the National Credit Union Association (NCUA).
Open a Certificate of Deposit
Start growing your savings today. Schedule an in-branch appointment or give us a call at 855.835.6328.