ClickSWITCH
Quickly and securely switch your automatic deposits and payments to your Members First account!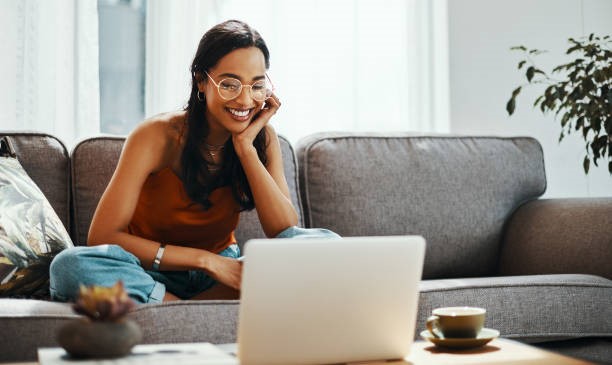 ClickSWITCH is an automated account switching solution that makes it easy for you to quickly and securely switch your recurring direct deposits and automatic payments from your previous financial institution account to your Members First account.
With our automated direct deposit switching, you can be sure you're getting paid how you want, when you want, where you want. No more waiting on employers or paper forms. We can take care of everything.
With just a few clicks you can:
Update your recurring direct deposits, including payroll and Social Security payments.
Move automatic payments, like your mortgage or car loan.
Close your account at your old bank and avoid any inactive accounts and the fees they may charge.
Enrolling in ClickSWITCH is easy!
Access the ClickSWITCH portal by logging into your Members First Online Banking or Mobile Banking.
Select "ClickSWITCH" from the Main Menu
Not an Online & Mobile Banking user? Stop into a branch or give us a call at 855.835.6328 to get enrollled!
ClickSWITCH Frequently Asked Questions
CardSWAP
Tired of updating your payment information on multiple sites every time your card changes? Yeah, so were we.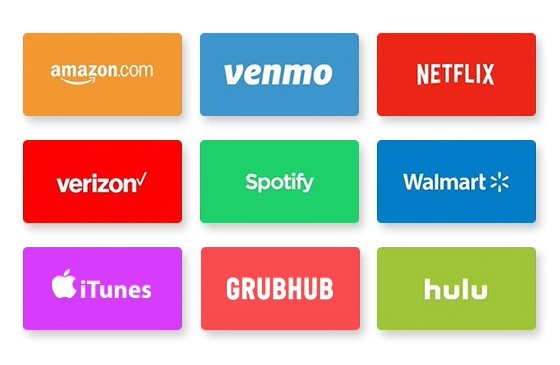 CardSwap lets you automatically apply new or existing Members First debit or credit card information across your favorite streaming, online shopping, and subscription services—like Netflix, Amazon, and Spotify*—in a single process.
Choose from more than 55 digital vendors and subscriptions—from Amazon to Zipcar.
Securely swap your old payment method for your Members First card.
Most accounts are linked within minutes, and you'll receive a verification email from the vendor.
Enrolling in CardSWAP is as easy as 1, 2, 3!
Access the CardSWAP portal by logging into your Members First Online Banking or Mobile Banking.
Select "CardSWAP" from the Main Menu
Select the companies where you'd like to update your payment info
Link your MFCU debit or credit card to make the update
*None of the listed companies are associated with, sponsor, or endorse this product.
CardSWAP Frequently Asked Questions
Go to main navigation