Bake Sale in Midland!
Bake Sale for the Pink Fund!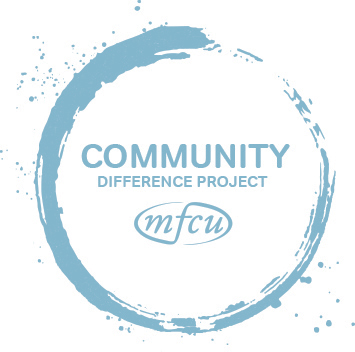 Our Wackerly Branch in Midland is holding a Bake Sale on Friday, October 11th. All items are donation-only and all proceeds will be donated to the Pink Fund in honor of Breast Cancer Awareness Month.
The Pink Fund is a non-profit breast cancer organization that provides 90-day non-medical cost-of-living expenses to breast cancer patients in active treatment for breast cancer, so they can focus on healing, raising their families, and returning to the workplace.
Our team would greatly appreciate your support, so please drop by and pick up a delicious treat!
« Return to "MFCU Blog"