Cystic Fibrosis Fundraiser in Evart!
Community Happenings!
Cystic Fibrosis Donation Drive in Evart!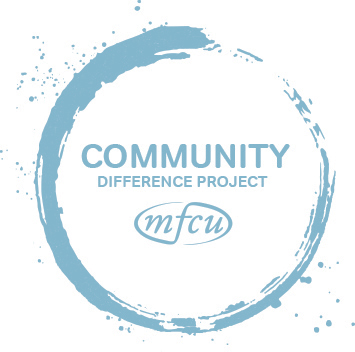 Our staff from the Evart Branch are collecting monetary donations from February 4th through February 28th. For each donation, you will receive a heart to fill out and display in the branch if you would like!
All proceeds will be donated to Cystic Fibrosis Foundation - Michigan Chapter. Thank you to those who have already donated!
To learn more about this organization, click here!
« Return to "MFCU Blog"