Choose Your Own Adventure!
Remember those 'choose your own adventure' books you read as a kid? The ones where you got to pick how your story worked out? Bring the story to life and choose your own adventure with a recreational loan from Members First Credit Union!
Whether you want your story to involve a day on the boat with your family, hitting the open road on your motorcycle, or setting up a home away from home in an RV, we can help you get there!
At Members First credit union, we are happy to play a supporting role in your story, with great benefits, like:
No Application Fee

Low Interest Rates

Rate Discounts*

Extended Terms Available

Automatic & Biweekly Payment Options
Get started choosing your own adventure today!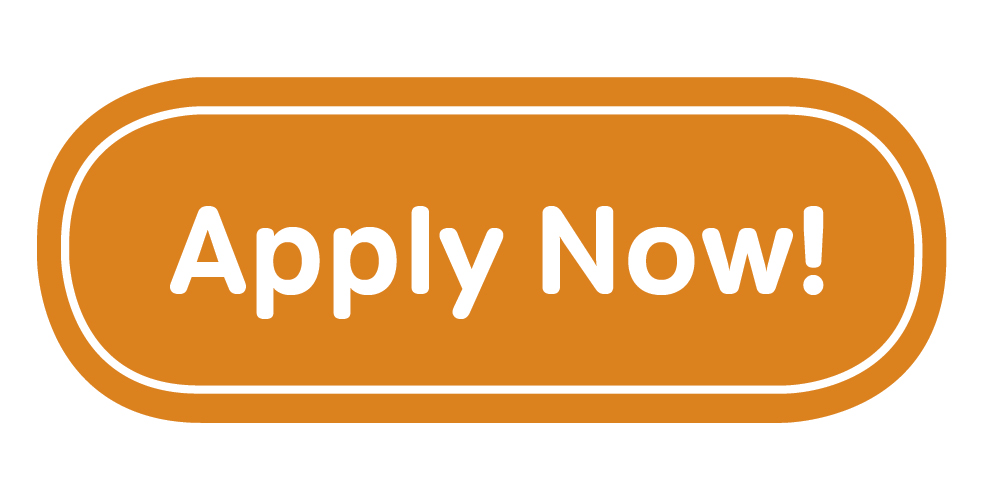 *Get up to an additional one-half percentage point off your loan rate based on your relationship with the credit union. Loan rates based on credit worthiness.
« Return to "MFCU Blog"