Shoppers Saving Apps: Part 1
Looking for an easy way to save money on last minute holiday shopping? We had one of our staff members review each of these local store apps for a month and share how each work and money savings strategies. All of these programs are free and just require sign-up with an email address or social media account, no need to worry about having a card or checking account on file. Save money this holiday season and beyond with some of these apps!
Meijer (mPerks)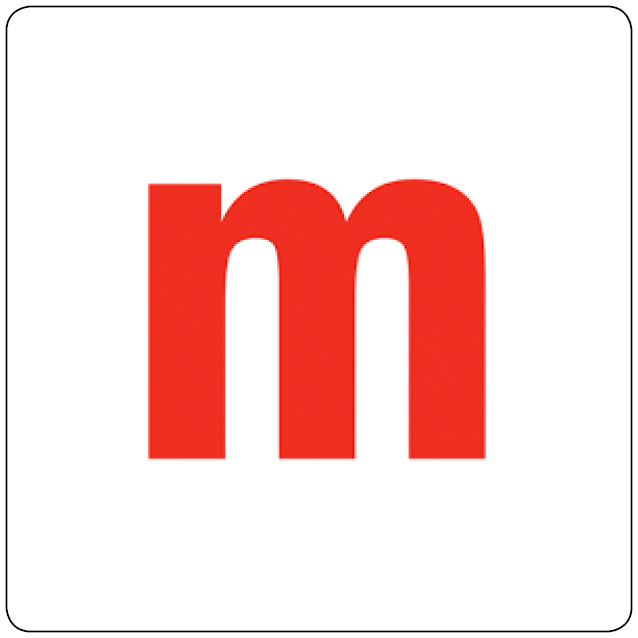 How it works: The app for Meijer features the store's online couponing system mPerks. Much like paper coupons, users 'clip' the coupons they like to be saved to their account. Sign up with an email address and phone number. When at the checkout, users enter the email address and a 4-digit PIN number set up during registration. The coupon will automatically be applied at checkout. The program also offers rewards for meeting spending requirements in certain categories, such as fresh meat or electronics.
Pros: Coupons can be clipped on a variety of different products, including groceries, clothing, electronics, housewares and more. mPerks also includes a shopping list feature to find and remember each product.
Cons: Sometimes a coupon might not ring up properly, even when the user does everything right. In that case, just take your purchases to the Customer Service desk, explain the situation and show them your clipped coupon in the app and product purchased. They will almost always credit users back with the payment method used for purchase.
Walmart (Savings Catcher)
How it works: Once an account is set up with an email address, visit the Savings Catcher icon in the Walmart app. When your Walmart shopping trip is complete, scan the QR code at the bottom of the receipt. Over the next 2-3 days the app will checks the prices you paid with all the local stores that it can find (it can display up to 20 competitors in the local area). If the app shows a lower price at a competing store, it will add up the difference, which can be redeemed for eGift cards.

Pros: Since Walmart has a price match guarantee, the savings catcher is basically a way to do this, yet saves time so users do not have to compare items at different stores. Also, users can redeem eGift cards for any amount, there is no minimum required.
Cons: Value pack or sale items may not register at other stores, so it is difficult for the app to find the lower price and credit the user.
Target (Cartwheel)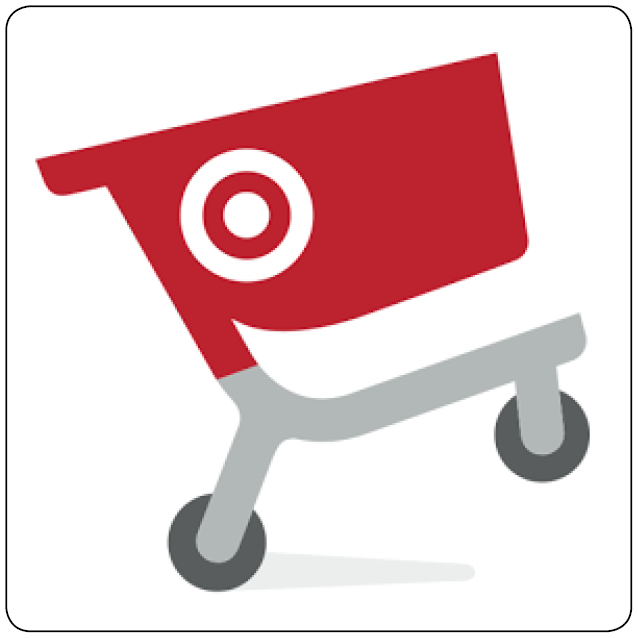 How It Works: Target shoppers can add "offers" to their accounts, and have the cashier scan the app's barcode at checkout to receive the discount. Offers range from food and home to clothing and toys. The app also offers 'for you' based on previously added offers.
Pros: Offers are easy to clip and understand the terms. The Cartwheel app also has this feature where users can scan the barcode of a product to see if an offer exists, and then clip it.
Cons: There is a limit to how many offers that can be clipped at a time. However, if certain 'badges' are completed, users can open up more spots for offers.
Each of these apps may have special promotions running during the holiday season, like 50% off toy offers in the Cartwheel app or SantaBucks at Meijer, but can be a great savings strategy all year long! Don't forget about the MFCU app for 24/7 access to your account anytime, anywhere!
*These reviews were compiled from 100% personal experience and the reviewer was in no way compensated for their thoughts on the app, products or stores.
« Return to "MFCU Blog"