When Life Happens, It's Important to Have Somewhere to Turn
We know that life happens. We've been helping members in the community for over 80 years deal with life events. Whether your emergency fund didn't stretch far enough, or maybe your furnace or vehicle chose now to break down. We know you have a lot to think about right now – we get it! We're here to help you when life happens.
USE A LIFE HAPPENS LOAN FOR:

WITH LOW RATES AND A VARIETY OF TERMS, FIND SOME PEACE OF MIND WITH A LIFE HAPPENS LOAN!*
WITH A LIFE HAPPENS LOAN, YOU'LL BENEFIT FROM: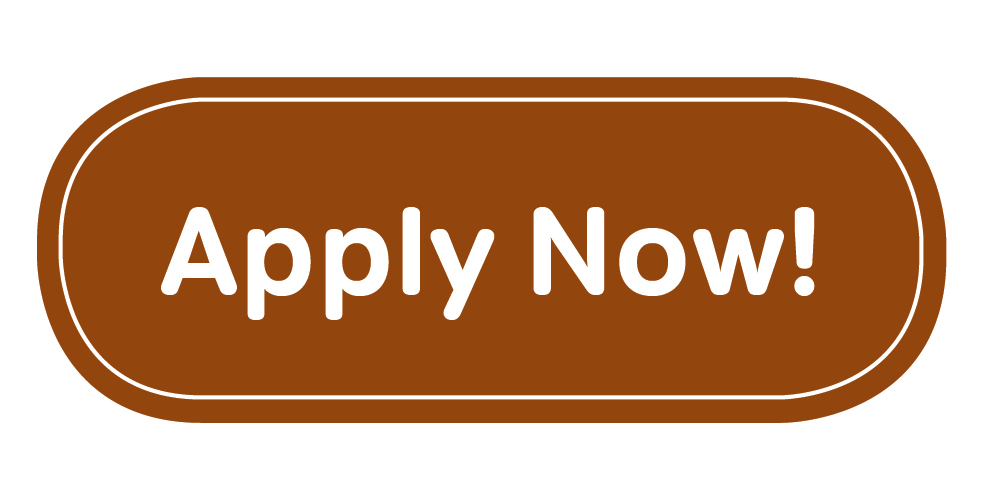 When applying for a Life Happens Loan, select Personal Loan from the drop down menu.
*Subject to credit approval.
**Get up to one-half percentage point off your loan rate based on your relationship with the credit union.
« Return to "MFCU Blog"
Go to main navigation