About MFCU
> Use Your MFCU Visa Credit or Debit Card For Essentials and You Could Win $100!

Use Your MFCU Visa Credit or Debit Card For Essentials and You Could Win $100!
We know that your spending has changed during these unprecedented times. You're staying safe, buying items online, and maybe even ordering takeout and supporting a local business. As you buy these essentials, we are here to support you.
That's why we we're giving you a chance to win a $100 credit on your Visa credit or MFCU debit card! Each week that you use your MFCU credit or debit card (whether it's 1 time or more) in April and May, you will be entered to win a weekly drawing for a $100 credit to that card!
Stay safe and use your MFCU Visa or debit card for the essentials like: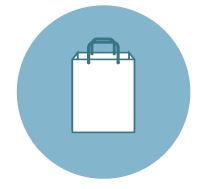 Buy groceries. Make an emergency trip to the store or order groceries online to feed your family.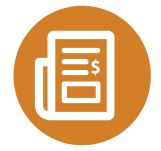 Pay bills. Internet, phone, electric, cable and Netflix bills all can be paid with your MFCU Visa.


Buy gift cards for your favorite local business online or over the phone. You know you will use it in the future, and this helps support the business in a time of need. Save them for later, or even give the cards to your friends and family as gifts!


Order takeout or delivery. Enjoy your favorite local restaurant food and support a small business at the same time!


Netflix and other TV subscriptions. It's essential, right?

Contest weeks are April 5-11, April 12-18, April 19-25, April 26-May 2, May 3-9, May 10-16, May 17-23, and May 24-30. There will be on debit card user and one Visa credit card user chosen as winners each week. Winner will be chosen from a random drawing the week following each contest week. Chances of winning are based on number of entrants to the contest.
Don't have an MFCU Visa?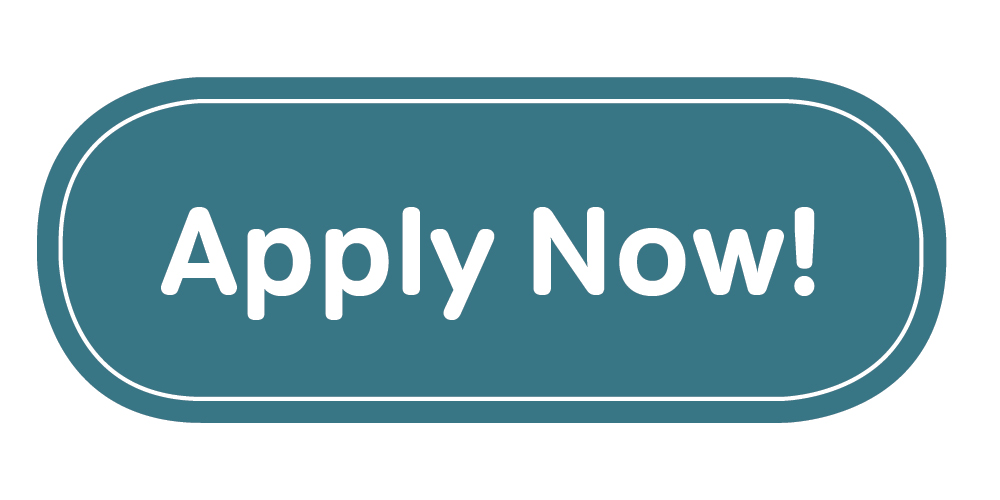 « Return to "MFCU Blog"