Donation Drive for Exodus Place!
Donation Drive for Exodus Place!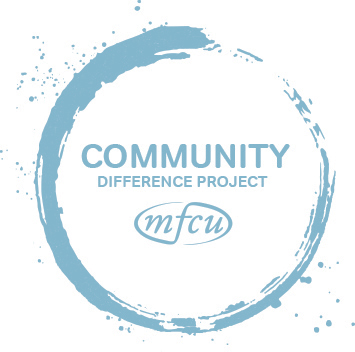 Our Ann St. Branch in Grand Rapids is currently holding a donation drive during the month of December for Exodus Place. Exodus Place exists to provide development and rapid re-housing for vulnerable men. They offer a hand up, not a hand out. Needed items for the donation drive include:
Laundry baskets
Laundry soap
Hats & gloves
Thick winter socks
Solid-style air fresher
Breath mints
Deodorant & lotion
Individually wrapped candy
Thank you for your support!
« Return to "MFCU Blog"