National Adoption Month: November
November is National Adoption Month!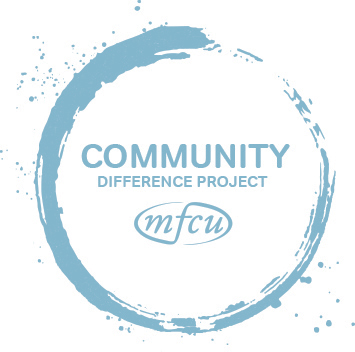 Did you know that November is National Adoption Month? The history of National Adoption Month dates back to 1976 when the governor of Massachusetts announced the first Adoption Week, and this month is set aside to raise awareness about the urgent need for adoptive families for children and youth in foster care.
In order to help raise awareness for the needs of children in foster care, MFCU is partnering with D.A. Blodgett - St. Johns (DABSJ) in November through a program known as Cumulus Cares in Grand Rapids, MI. D.A. Blodgett - St. Johns is also holding a Guild Ball on November 23rd (National Adoption Day) where we will have staff present.
We are also a sponsor of the Jambalaya and Jazz fundraiser on Nov. 14th hosted by Adoption Option Inc. of Midland, MI and will have staff in attendance.
Why do organizations like DABSJ and Adoption Option Inc. exist? Sometimes parents need help raising their kids, and they help provide a variety of counseling and mentoring services that help families remain stable and healthy. Sometimes for their own safety, children cannot live with their parents. They help children who have experienced abuse or neglect with emergency shelter and healing therapy as well as helping to find them stable families to live with through their foster care and adoption programs.
Our team would greatly appreciate your support, so we encourage you to check out one of these organizations and make a donation!
« Return to "MFCU Blog"