Spread the Warmth in West Michigan
Spread The Warmth!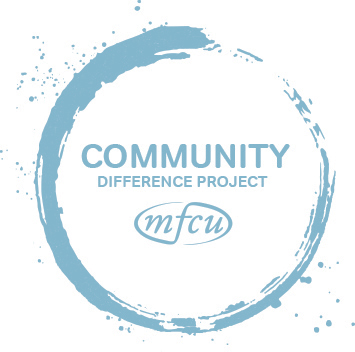 Our Ann St. Branch in Grand Rapids is collecting donations for the Spread the Warmth campaign of West Michigan United Way until November 8th! Spread the Warmth is an annual winter gear collection drive to make sure neighbors in the community have what they need to stay warm, dry, and safe when the weather gets cold. Recipients will include kids, adults, and seniors.
SHOPPING LIST
Items should be new, though coats can be gently used.
Hats

Gloves and mittens

Coats

Snowpants

Boots

Long underwear

Wool socks

Hand warmers
Shop online using their Amazon Wish List.

BENEFITING AGENCIES
Kent School Services Network

Degage Ministries

ICCF Grand Rapids

United Church Outreach Ministry (UCOM)
Our team would greatly appreciate your support, so please drop by and make a donation!
« Return to "MFCU Blog"