Support the Kids' Food Basket!
Support the Kids' Food Basket!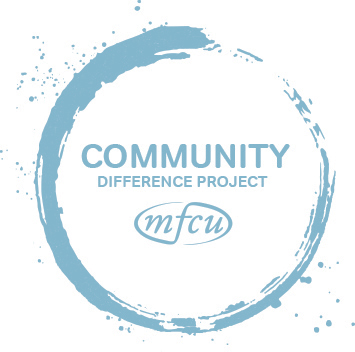 MFCU is part of the Cumulus Cares Program in Grand Rapids where each month we help out a local non-profit with promoting their organization as well as supporting them through our Community Difference Project. In October, we are helping out the Kids' Food Basket in Grand Rapids!
Each day, the Kids' Food Basket delivers approximately 8,800 Sack Suppers to students throughout West Michigan. They are having a Brown Bag Decorating Day on Friday, October 25th at all of their locations if you are interested in volunteering! We will have tables set up to decorate bags from October 7th to October 25th at our Ann St. Branch, Kentwood Branch, and Jenison Branch.
You can also join Kids' Food Basket at the Griffins game on October 26th and enjoy Zamboni rides, ice games, and to find out if they met their fundraising goal.
« Return to "MFCU Blog"