Blood Drive in Midland!
Community Happenings!
Blood Drive!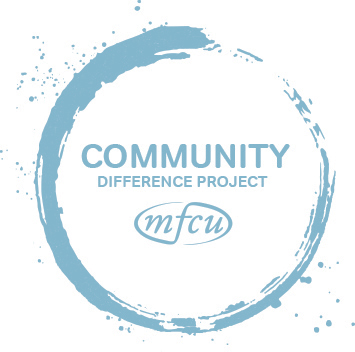 Our Wackerly Branch in Midland, MI is holding a Blood Drive on Friday, May 3rd from 9am - 2pm. Please consider donating blood to help those in need. This only takes about an hour of your time and will help save the lives of 3 people. Someone needs blood every 2 seconds. Please encourage your family and friends to donate as well, and feel free to stop by any time the Blood Bus is here, or you can make an appointment by clicking below or contacting Missy at 855.835.6328 x1259 or memrick@mfcu.net. Thank you in advance to those who donate!
« Return to "MFCU Blog"