Get Rewarded For Spending Your Way!
MFCU Happenings!
Spend Rewardingly!
It's not just a VISA® card. It's getting rewarded for spending your way!
We know that how you spend your money is a reflection of who you are - from buying groceries for your family to those concert tickets to see your favorite band. So while you're busy being you, why not get rewarded for the purchases you're already making with an MFCU Visa Platinum Rewards credit card?!
In addition to earning MFCU Rewards points, you'll also benefit from no annual fee and no balance transfer fees. Plus, you have the ability to pay your bill online or in person. What are you waiting for?!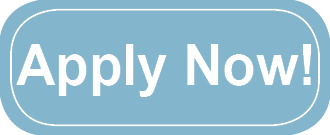 Interested in finding out more information about an MFCU VISA? Click here!
Federally Insured by NCUA | Equal Housing Lender
Approval and credit limit based on credit worthiness. Some restrictions may apply.
« Return to "MFCU Blog"