Making a Positive Difference Week
To celebrate the success of saving our members $1 million, we came up with the idea of having a celebration day at all of our branches. Branches served hot dogs, doughnuts and coffee, gourmet popcorn, candy and cupcakes as they spent the day celebrating with each member who stopped by the branch that day.
As we developed our plan to celebrate, we realized we were missing a huge part of what makes our credit union run - our communities. As a part of the Community Difference Project, we came up with the idea to celebrate not only for one day, but for the entire week! Our staff enjoyed doing random acts of kindness all throughout their communities. We gave away gas cards, purchased people's groceries, paid for lunches and many other things that made a positive impact for our community members.
We look forward to saving our members even more money this year and celebrating again when we reach our second goal, two million dollars!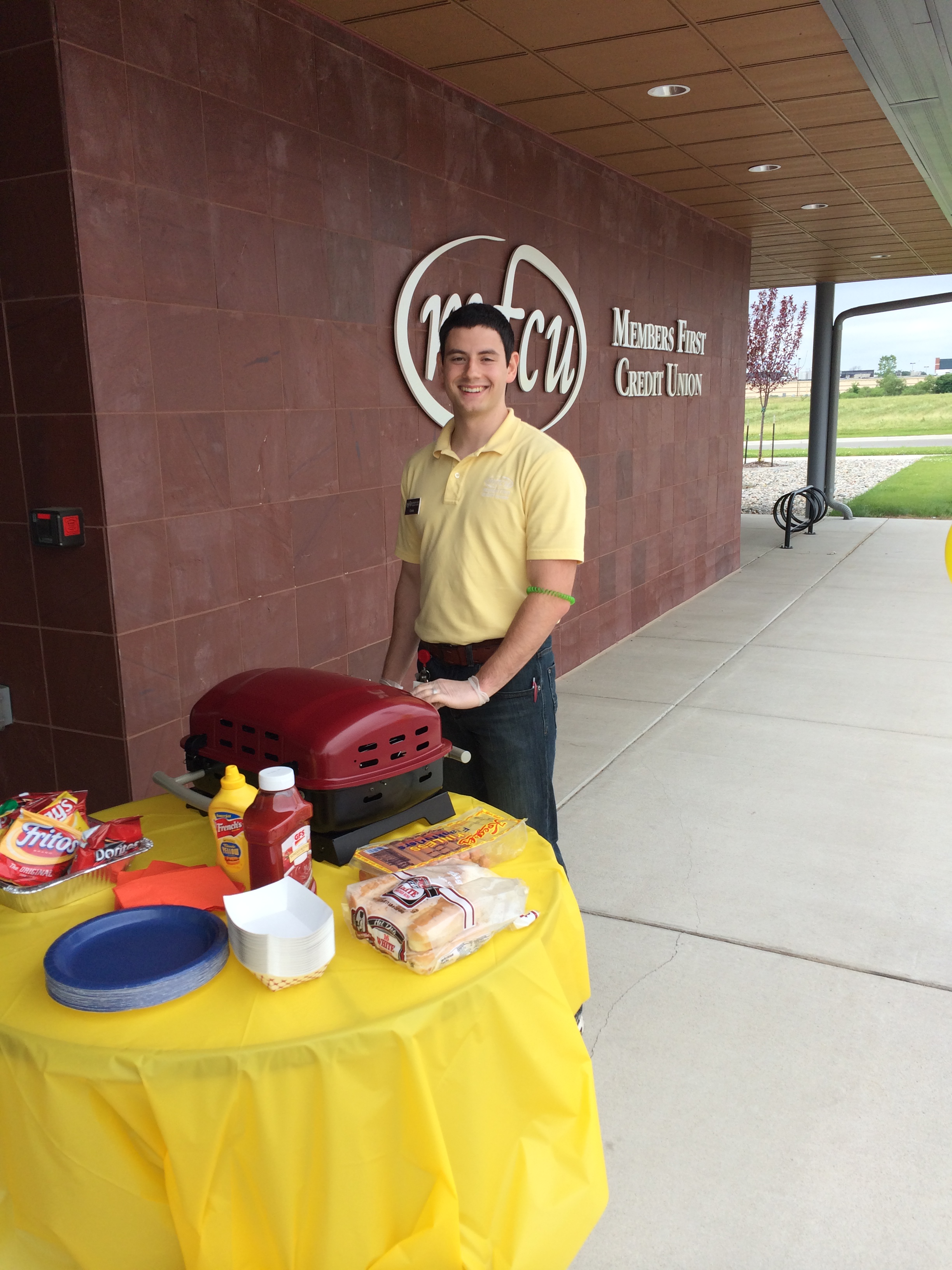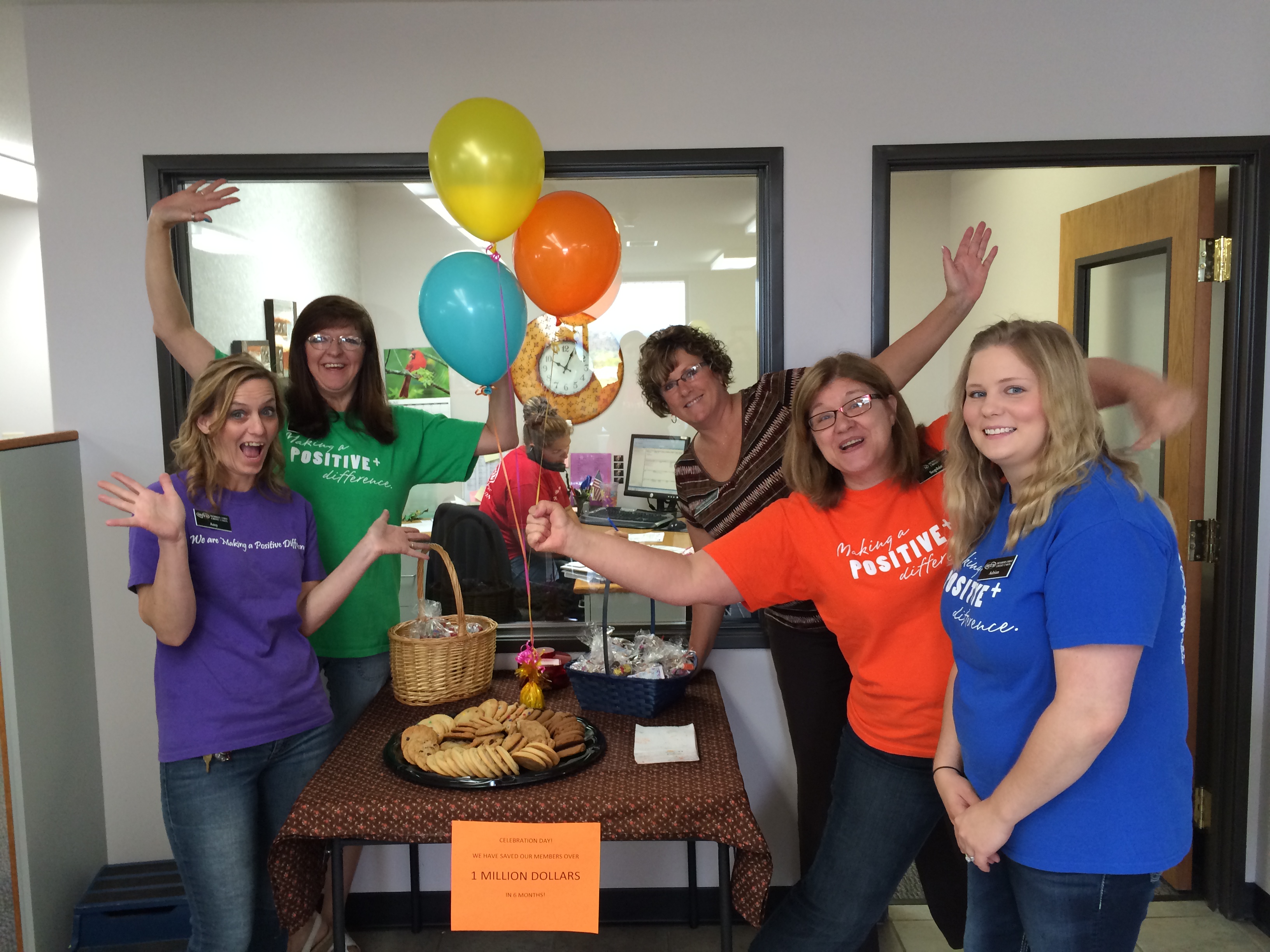 « Return to "MFCU Blog"