MFCU Blog
C.O.R.E. Impact Teacher Drive in Midland!
Community Happenings
C.O.R.E. Impact Teacher Drive in Midland!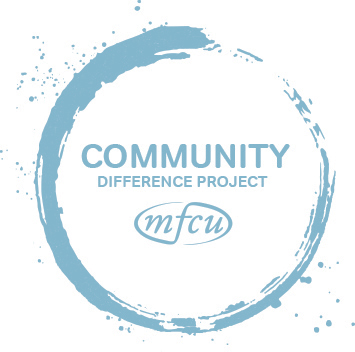 Our Wackerly Branch in Midland is currently holding a C.O.R.E. (Community Outreach Resource Extension) Mobile Impact Center Teacher Drive. C.O.R.E. Mobile Impact Center is a program of the Rural Community Health Worker Network, a 501c3 designated organization. They service children and families living in ALICE or poverty and rely on projects like these to be able to work individually with families on barriers to coming to school. The C.O.R.E project's Community Health Worker will work directly with school Social Workers and other staff to coordinate services for the enrolled participants and ensure that school supplies this year are not a barrier to their success.
We will be holding a donation drive until August 9th. On August 9th, the C.O.R.E Mobile Impact Center will be at our Wackerly Branch for the day collecting donations on site. Needed items include:
Clorox Wipes
Kleenex
Gallon Zip Locks
Quart Zip Locks
Dry Erase Markers
Dixie Cups
Paper Towel
Small Paper Plates
The staff at our Wackerly Branch will also be holding a Jean Day on August 7th where staff members make a donation of $5.00 in order to wear jeans for the day. All proceeds collected will be donated to the C.O.R.E. Mobile Impact Center.