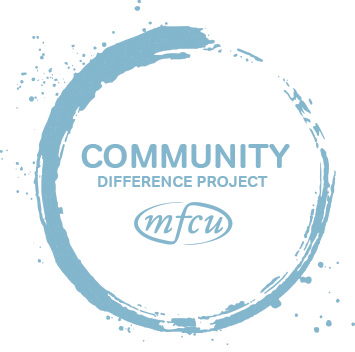 We are dedicated to encouraging a better tomorrow. This project is intended to impact peoples' lives in positive ways. Whether it's to volunteer, perform a good deed or provide support for people in need, we're here to create better lives for people in our communities.
Are you a non-profit organization looking for a donation or sponsorship? We may be able to help!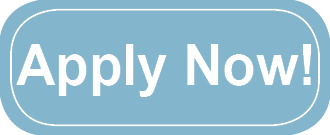 Check out our Social Media to see all the fun we have in our communities and share your experiences with us!
Visit our MFCU Blog to see what Community DIfference Projects are currently going on!
We are committed to the communities that we serve, not only by offering financial services that will have a positive impact on our members but also by supporting the non-profit organizations that seek out to improve the quality of our communities.
What We Believe In
We started the Community Difference Project on the foundation of the credit union philosophy "people helping people". Our staff members are committed and passionate about living this philosophy by providing non-profit organizations support through monetary donations, random acts of kindness and volunteering.
Giving Back
We believe in the power of financial literacy and by staying true to our roots give priority for donations to education, family events, public education sporting events, and by supporting our commercial business members in their worthy causes.
Please note, according to our giving policy our contribution efforts will be focused in the neighborhoods in which we operate. In determining eligibility for support, the follow criteria must be met:
The organization must be a tax-exempt 501(c)(3) or legitimate nonprofit

The primary focus and/or benefit is realized in Midland, Bay, Saginaw, Gratiot, Isabella, Clare, Gladwin, Osceola, Muskegon, Kent, Ottawa, or Allegan counties; however, state-wide or national causes may also be considered.

Organizations, projects, programs, or events that can be characterized as:

A primary focus of education, designed to improve the well-being of individuals and communities

Members First Credit Union member driven

Community based, focusing on improving the quality of life or benefit the social and cultural health of the community

A specific fit to Members First Credit Union's mission statement, core values and/or strategic plan
Members First Credit Union will not provide support to the following:
Requests outside the current budget

Individuals

Organizations or projects that discriminate against individuals based on race, religion, ethnicity, or sexual preference

Specific political candidates

Organization which do not directly benefit the community