Apply for a Whatever Loan Today!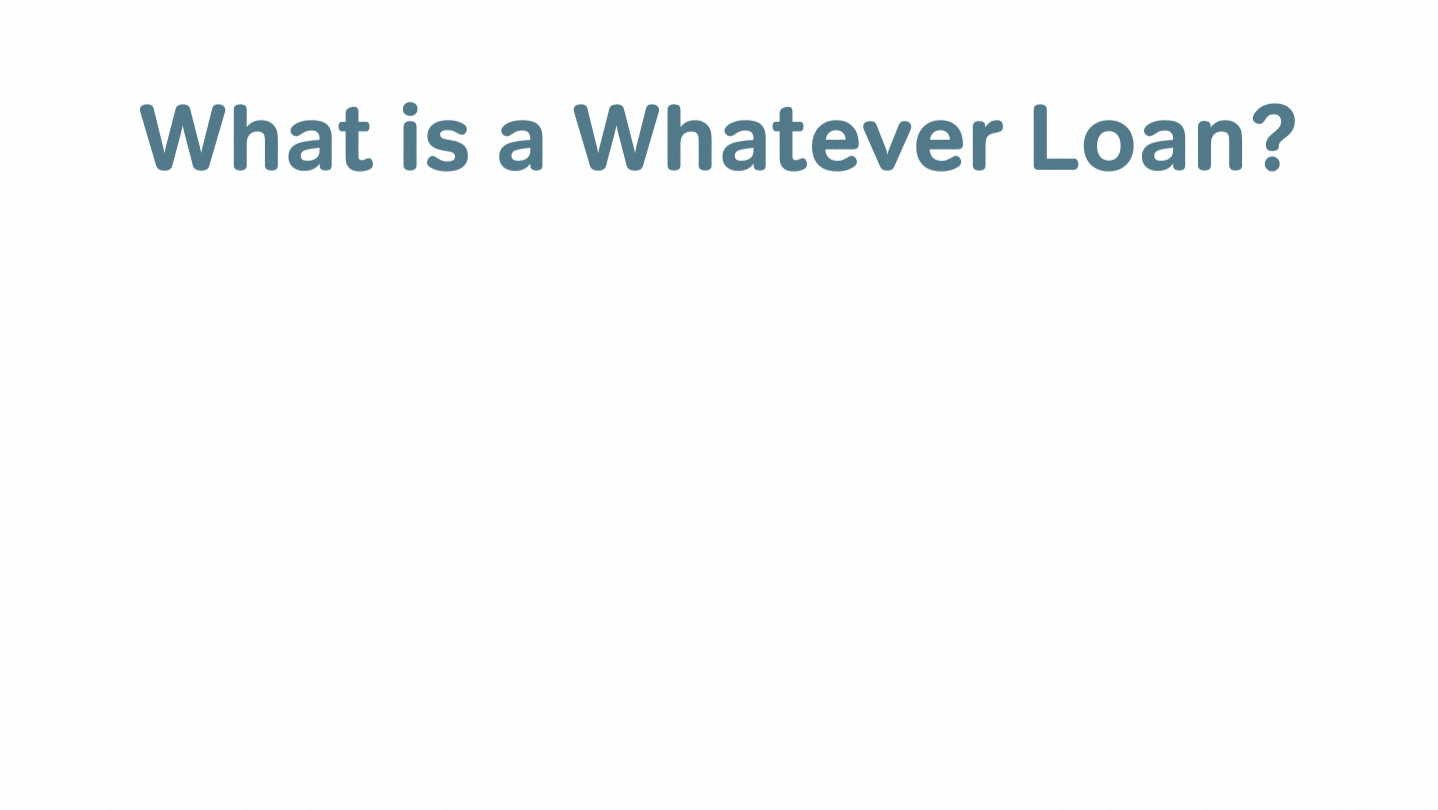 Congratulations on being pre-qualified for a Whatever Loan*!
You don't need an appointment, but if you want to skip the lines you can schedule an appointment below! If not, you can stop by your local branch.

*A $175 processing fee will be assessed and may be funded with the loan, bringing total loan amount to $1,675. In order to receive the Whatever Loan you must not have caused MFCU a loss, must be at your place of employment for at least 6 months, have direct deposit in your checking account at MFCU before funds will be disbursed, and be eligible for membership. A Whatever Loan of $1,675, covered with single life and disability insurance, will have 12 monthly payments of $142.12 and an annual percentage rate of 20.709%. Insurance not required. Additional restrictions may apply.
Federally Insured by NCUA.
Go to main navigation