As an employee, your happiness is our priority.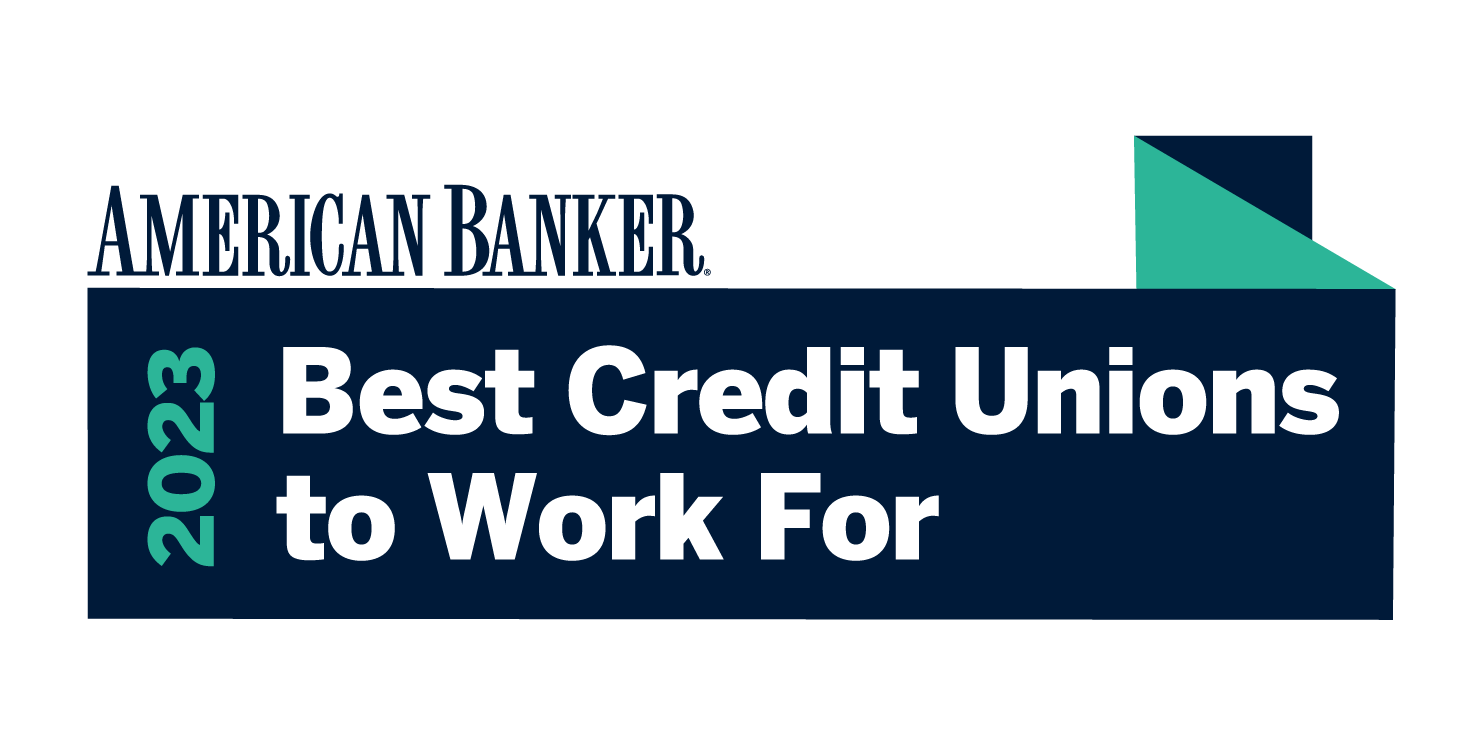 We're more than just a place to work. We provide plenty of opportunities for you to make an impact, in and out of the office.
Members First will empower you to be the best version of yourself while helping you maintain a positive work/life balance. We have an amazing culture at our credit union with a community-like feel among our staff. You'd be working with some pretty awesome, hardworking people who know how to have fun at work.
Explore Job Opportunities Explore Internships
Our Core Values
We encourage a better tomorrow by being caring, trustworthy and enthusiastic.

Trustworthy
We deliver excellence through knowledge.
We can be depended upon to do the right thing.
We believe in exceeding expectations.

Caring
We are committed to encouragement and the power of positivity.
We respect all people, without judgment.
We give the best of ourselves when we join together.

Enthusiastic
We are hardworking, passionate people.
We encourage maximizing happiness and fun.
We thrive by finding new ways to help.