Members First Named Among Best Credit Unions to Work For 2023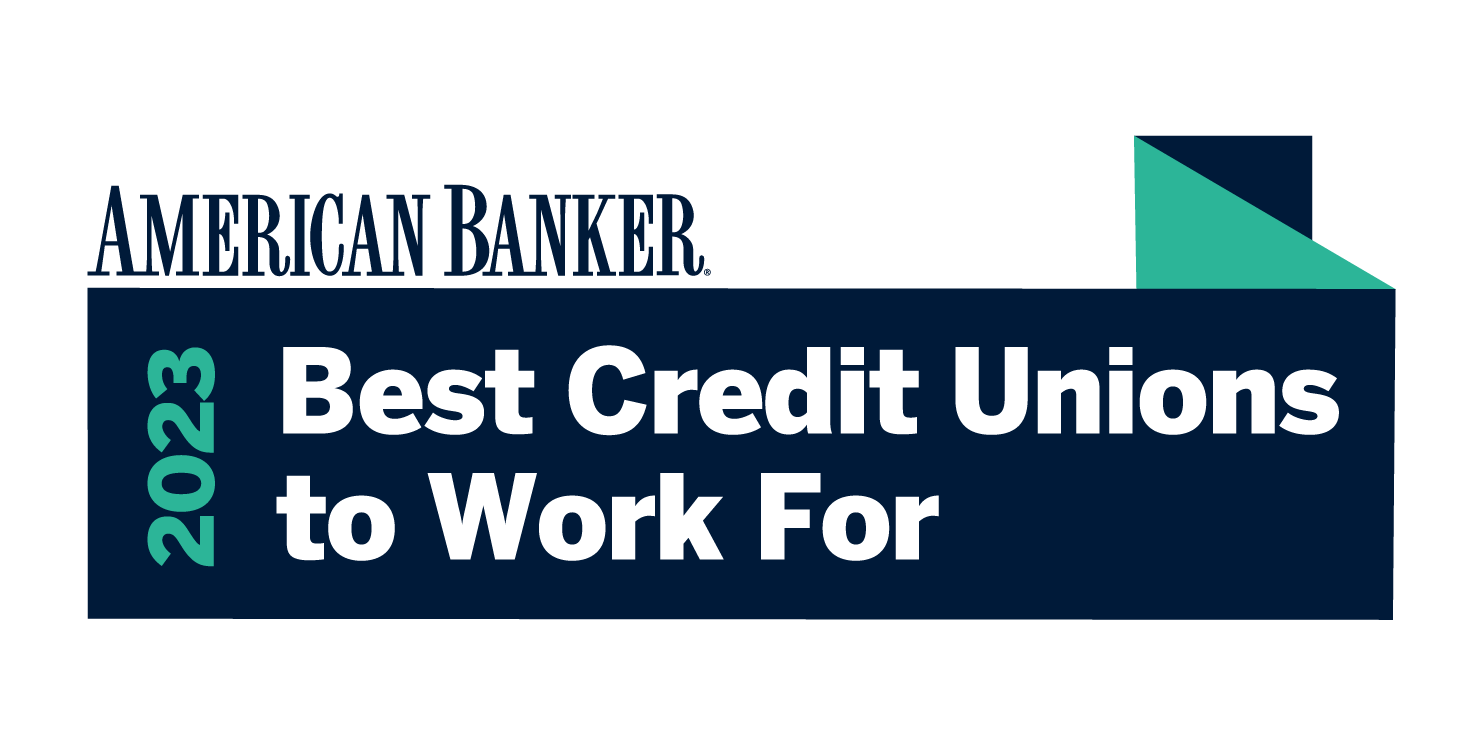 Members First Credit Union is honored to announce they have been recognized among the Best Credit Unions to Work For 2023 by American Banker; this prestigious award recognizes the credit union's unwavering commitment to leadership, communication, career development and a genuine culture.
On August 28, 2023, American Banker, a renowned and leading institution in banking and finance, released the Best Credit Unions to Work For 2023. Members First CU ranked the 66th best credit union to work for in the country.
In assessing workplaces, American Banker targets a 40% employee survey response rate; the credit union surpassed all expectations with an impressive 82% response rate, far surpassing the industry average of 75%. Such enthusiastic participation from employees showcases the level of engagement and investment that Members First Credit Union fosters within the workplace.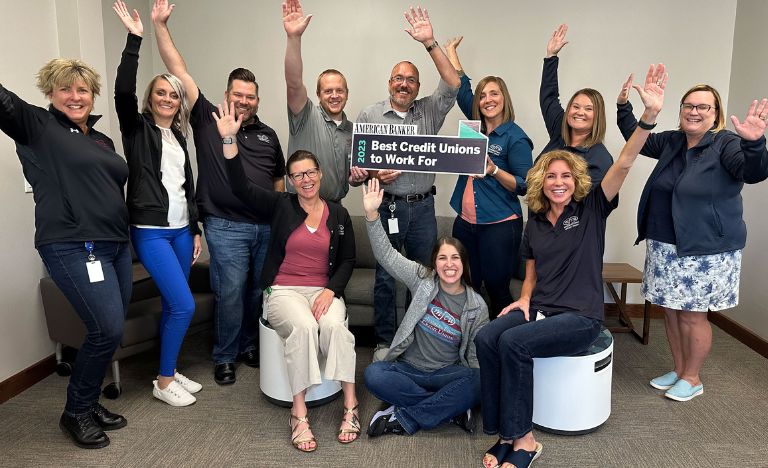 The survey results highlight the exceptional attributes that define Members First Credit Union as an employer of choice:
92% of respondents exhibit high confidence in the institution's leadership, attesting to the credit union's adept management and strategic vision.
An astounding 94% of staff members express a deep appreciation in their roles and a comprehensive grasp of their significance in contributing to the organization's overall success.
Equally impressive is that 92% of the team agrees that Members First Credit Union genuinely prioritizes their well-being, fostering a culture of care and support.
The survey further reveals that the commitment to the organization extends beyond the present moment:
An overwhelming 93% desire to continue their careers with Members First Credit Union, a testament to their dedication to the institution's ongoing success.
"I am thrilled for our credit union to be recognized in this way," said Carrie Iafrate, President and CEO of Members First Credit Union. Each of our team members are committed to our common bond of people helping people; it's inspiring! Our leaders put intention into every day, creating a culture of purpose, belonging, and joy. Being one of the 2023 Best Credit Unions to Work For validates the amazing things happening here. We are excited to continue our work in building thriving members and communities."
An article by American Banker highlighted Members First commitment to educating the underserved community through Little Free Libraries at each of its 11 branches. Members First is designated as a low-income and a community development financial institution and uses this status to help those in need.
Members First Credit Union takes pride in this recognition and remains unwaveringly committed to nurturing an environment of excellence, collaboration, and growth. This accolade is a powerful testament to the credit union's dedication to being an institution where employees are valued and inspired to realize their full potential.
« Return to "MFCU Blog"
Go to main navigation