Auto Loans
It's not just a car loan. It's a, this is gonna be the best memories making road trip car, ever!!
No application fee
Finance the whole purchase; including taxes, title and other fees*
Get up to an additional 0.5% percentage point off your loan rate (APR) based on your relationship with the credit union
TruStage Auto Insurance discounts
Guidance on new and used car pricing from NADA
Insurance products to protect you
Automatic payments from your payroll or designated account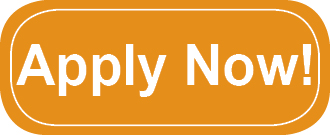 Secured Loans (Auto Loan Rates)

Effective Date:

Tuesday, August 4th, 2020
Terms
APR as low as*
Payment per $1,000.00
Up to 24 Months
2.49%
$28.86
Up to 36 Months
2.49%
$28.86
Up to 48 Months
2.74%
$22.02
Up to 60 Months
2.74%
$17.86
Up to 108 Months
6.94%
$12.49
If you have colorful credit, talk to us. Our loan officers can help and find you a payment with a term that will fit your needs.
*Rates based on credit worthiness.