Chili Cook-Off in Kentwood!
Chili Cook-Off in Kentwood!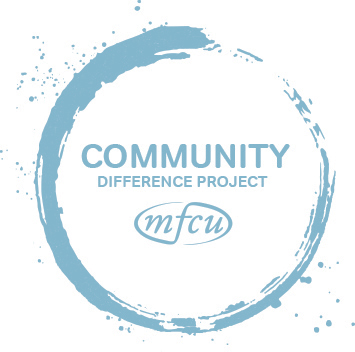 Staff from our Kentwood Branch are hosting a Chili Cook-Off on Friday, January 31st. The chili is donation-only and all proceeds well be donated towards a local Adopt-A-Family for the 2020 holiday season. You can vote for your favorite chili by placing your donation into the bowl next to which chili you think is the best!
Our team would greatly appreciate your support, so we encourage you to stop by and make a donation if you're in the area!
Thank you for your support!
« Return to "MFCU Blog"