'Tis the season to make the Holidays Happen!
Let's make the Holidays Happen!
When your holiday budget can take an unexpected hit, Members First is proud to offer customized solutions for whatever unplanned expenses pop up this holiday season. When out of town guests show up unexpectedly or the grocery bill is higher than you planned (or any size holiday drama in between!), consider using a personal loan to help make ends meet.
Just because unexpected expenses come up doesn't mean the festivities need to be canceled. Let our team help you make the holidays happen so you can focus on the things that matter most!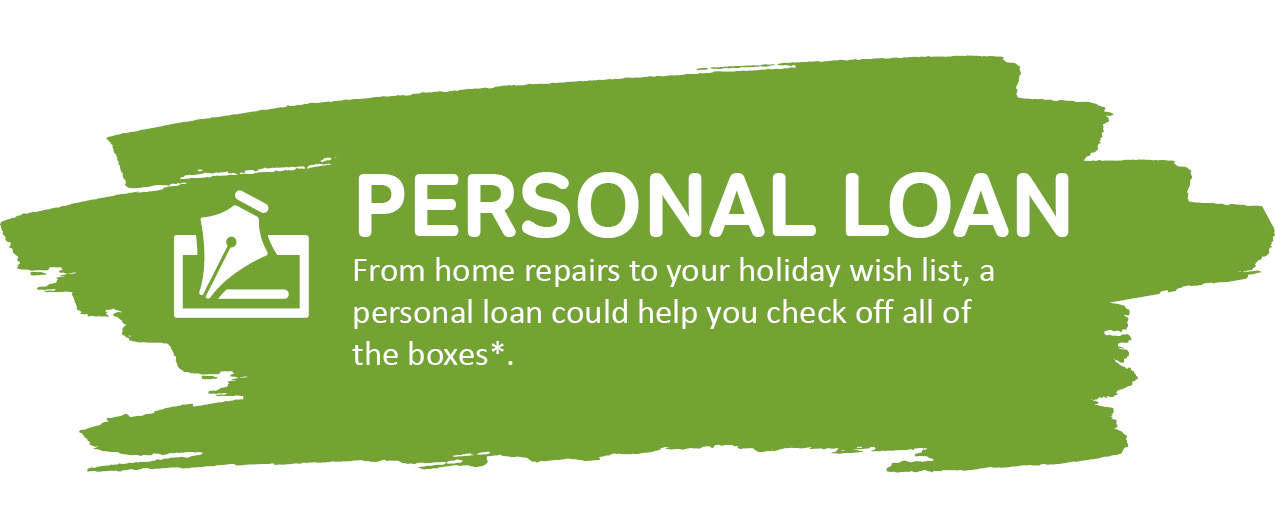 Team members at each of our branches have been certified as professional financial counselors and are available to help you create a plan for your holiday wish list. Schedule an appointment at mfcu.net/Appointment to talk with a loan officer at your local branch!
* Loan subject to credit approval. Some restrictions apply.
Federally Insured by the NCUA.
« Return to "MFCU Blog"
Go to main navigation