Happy 85th birthday, Members First Credit Union!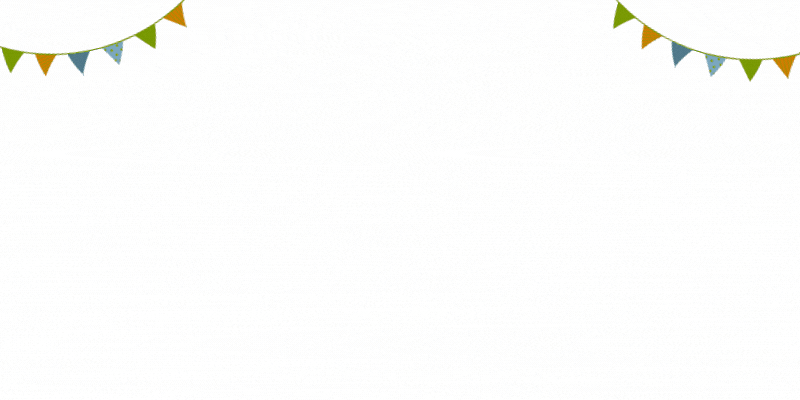 On this day, November 16, in 1936, our credit union got its start with $50 in a junior high school classroom in Midland. For a number of years our credit union exclusively served the school employees of Midland County. As time went on, our credit union began to see the needs of the larger community and opened its doors to all community members, officially changing its name to Members First Credit Union in 1997.

Since then, a lot has changed for Members First! We have grown to 11 branches and nearly 60,000 members, serving members all over our state of Michigan. However, many things remain the same. Our employees come to work every day with a united top priority: encouraging a better tomorrow. This has rung true since 1936 and will continue to be our driving force in the future.

Today, our credit union is celebrating 85 years of commitment and dedication from our members, employees, leadership team, and Board of Directors. To honor the credit union philosophy of 'People Helping People', Members First is choosing to celebrate its 85th birthday by committing to over 85 random acts of kindness within our local communities, in conjunction with World Kindness Day (November 13th).

Be sure to keep a lookout for your favorite MFCU team members who will be out and about this week finding ways to make an impact!
Here is to another 85 years!
« Return to "MFCU Blog"
Go to main navigation