Financial Education Bill Passed in Michigan!
Members First Credit Union advocates for adding financial literacy to every school classroom because we know it is critical to building a strong financial foundation for individuals, families, and communities.
On Thursday, June 16th, Governor Whitmer signed a bipartisan bill into law that requires all high schools in the state of Michigan to adopt a financial literacy course as a requirement for graduation. To read more about the details of the bill, click here.
Michigan's Credit Union Movement
Financial education efforts are at the core of the credit union movement. It is a pillar of the credit union operating principles and is highlighted as a topic of importance at just about every industry conference. It comes as no surprise that credit unions have long been advocating for widespread access to financial education courses for people of all ages. Financial wellbeing may have the largest impact on adult life. When you educate people on financial fundamentals at a young age, you are empowering them to create their financial future.
Our Youth Programs
At Members First, we are proud to offer specific youth saving and spend account options for our members under 18 years of age that reward saving and teach financial education. We have also been fortunate to partner with community and industry leaders that have helped spread the word about the importance of financial education in classrooms, workshops, and panels across the state. Through our work with the Michigan Credit Union League (MCUL), we have had the opportunity to host Financial Reality Fairs at high schools in Mid-Michigan and help students understand the importance of creating a realistic budget, saving for the future, and spending within your means.
As a credit union that has roots as a school employee's credit union, we look forward to opportunities to partner with additional schools, teachers, and organizations to help build successful curriculum that enriches lives of future generations. We are hopeful that all Michigan's credit unions will work in parallel with this new to continue developing our youth's financial futures.
Our Community Impact
Members First also recognizes that many did not have the opportunity to develop these skills at a young age. That was one of the driving forces to provide personalized financial counseling with our certified advisors at many of our branches and in our Solutions team. By the end of this year, all 11 of our branches will have a Certified Credit Union Financial Counselor (CCUFC). We also offer online financial calculators and blog content about ways to budget, save, and spend.
We invest in these tools for you because we believe in the impact they have. We commend this bipartisan effort to recognize the importance of financial literacy for every student. Members First is committed to continuing to find new ways to come alongside our local teachers and community leaders to support this work.
We are committed to investing in the betterment of our communities. We would love the opportunity to partner with organizations looking to teach financial literacy. If your classroom, school, or organization is interested in learning more about how the benefits of partnering with Members First, one of Michigan's oldest credit unions to help provide financial literacy education, we encourage you to reach out by clicking below! We look forward to encouraging a better tomorrow for all, together.
Contact MFCU for Financial Literacy Partnership
Authored by Marcie Long, Chief Strategy Officer at Members First Credit Union.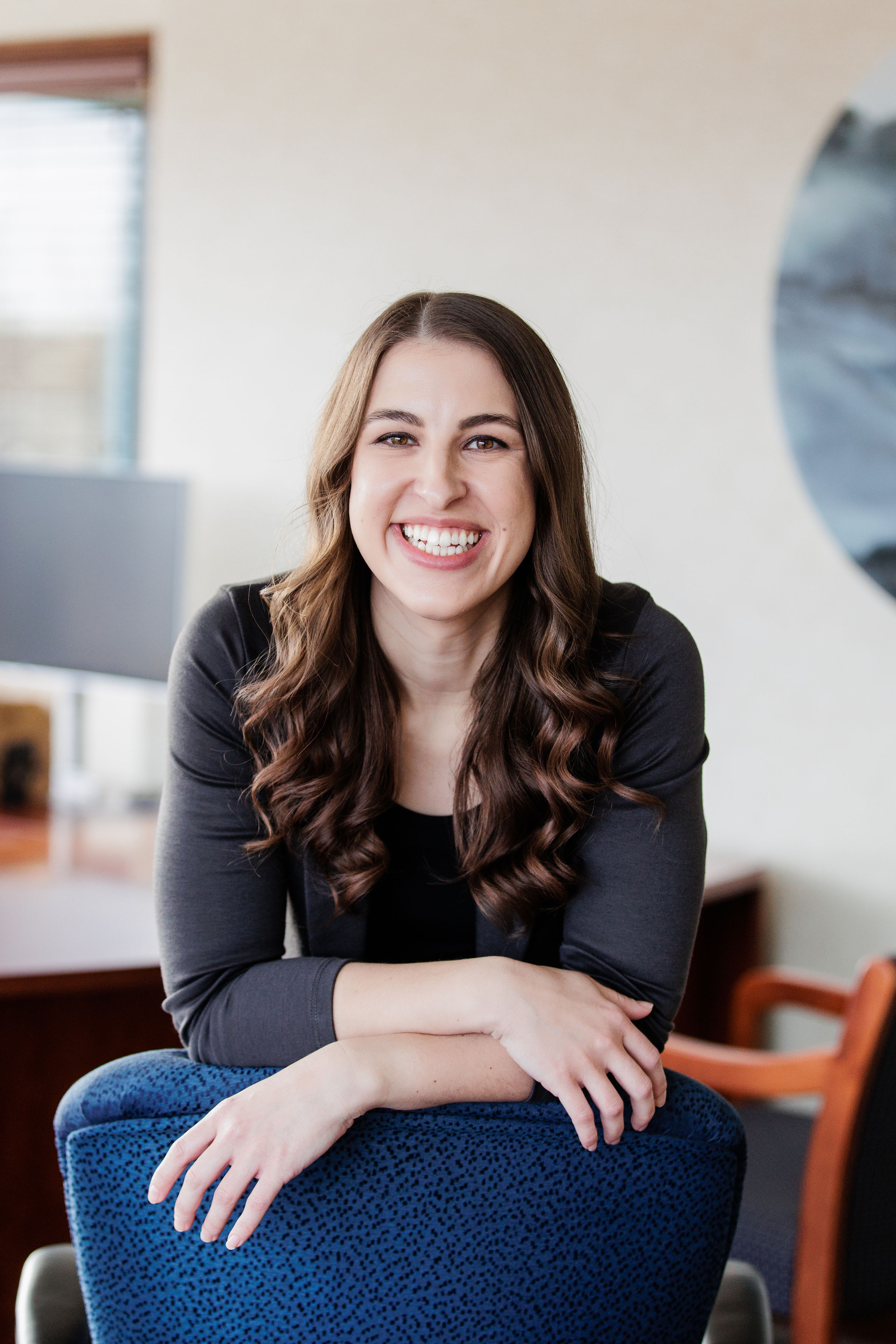 « Return to "MFCU Blog"
Go to main navigation