Community Difference Project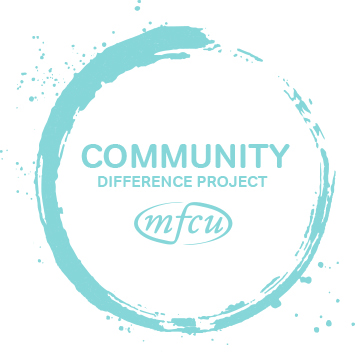 We are dedicated to encouraging a better tomorrow. We created this project to impact peoples' lives in positive ways. Whether it's to volunteer, perform a good deed or provide support for people in need, we're here to create better lives for people in our communities.
Check out our Social Media to see all the fun we have in our communities and share your experiences with us!