MFCU Scholarships
We believe in the power of education and financial literacy. In 2016, we were able to award one $2,000 scholarship, six $1,000 scholarships, and four $500 scholarships to qualified recipients. Scholarship recipients are selected on a number of criteria, including academic record, essay, leadership and participation in community activities, honors, work experience, education, and career goals.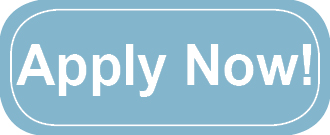 Click here to download a printable PDF of the MFCU Scholarship Application.
2017 Scholarship Applications are due by April 14, 2017.
If you have any questions, please contact Rachel Finney at 855.835.6328 ext. 1288 or rfinney@mfcu.net.
*Applicants must be a primary owner of a Members First Credit Union account in good standing.