Brews & Q's
Brews & Q's is a series of events focused on financial education initiatives. Stay tuned for our next Brews & Q's event, and make sure to check out past events below!
Brews & Q's: First Time Home Buyers Event - Midland, MI - May 21, 2019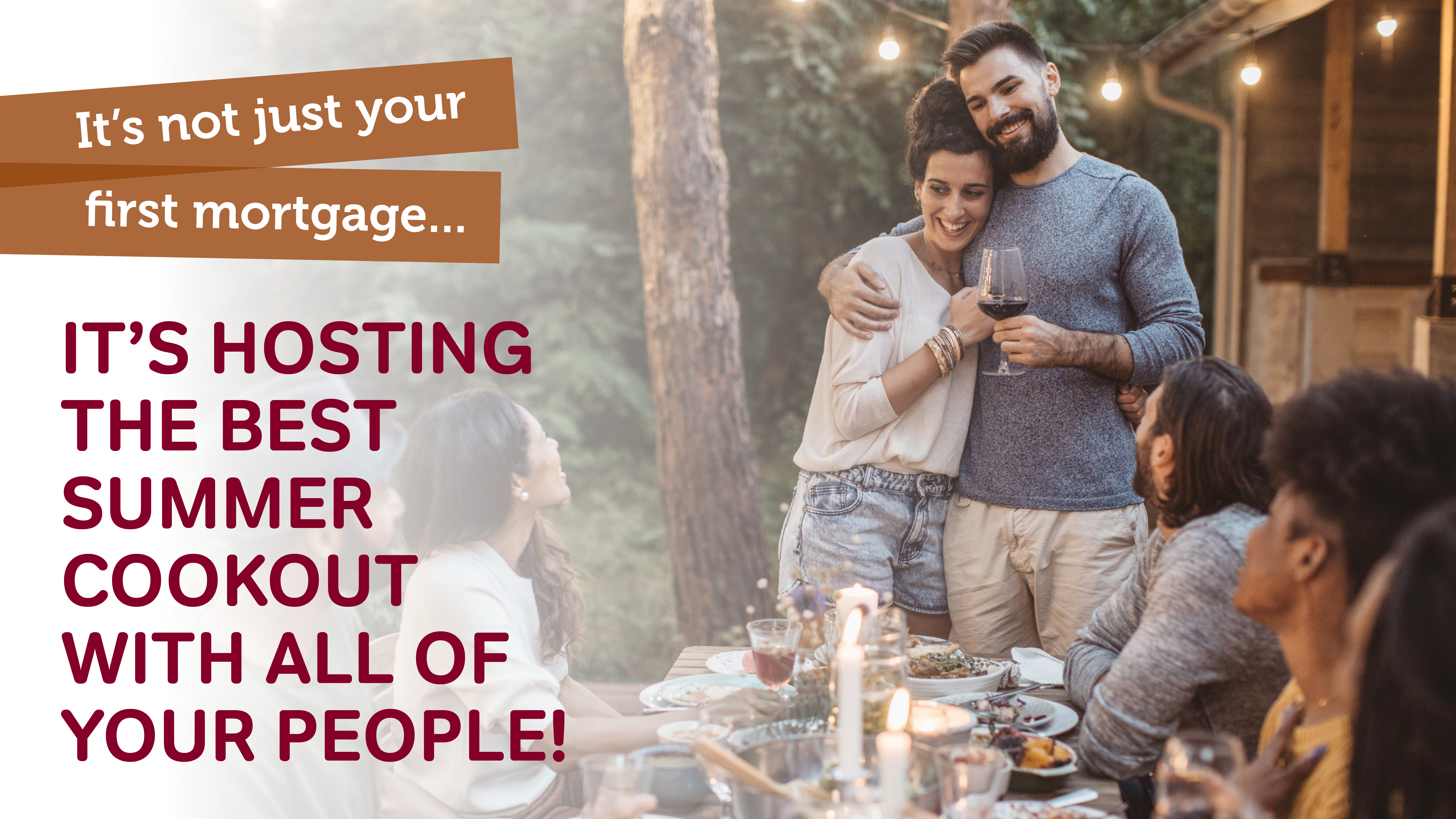 When buying a home, sometimes knowing where to start can be the hardest part. The internet and your family have a lot to say about what you should do and what everyone else is doing. But what about what is right for you and your situation?
Our expert panel of realtors and lenders explained common questions and misconceptions about the home buying process. They discussed what questions you should be asking and the steps you should be taking to land your first home. Topics covered include:
Down payments
Types of first time home buyer loans
Credit scores
How to financially prepare to buy
Pre-approvals
Attendees were able to have one-on-one sessions with panel members and members of our experienced lending team for personalized recommendation. Buying a home is never one size fits all. We want to give you the tools to confidently find the home you have been dreaming of!
This event was totally free, and each attendee was entered into a raffle for a new grill and other prizes plus received drink tickets for themselves and a guest.
Brews & Q's: First Time Home Buyers Event
The Red Keg Barrel House
5011 N. Saginaw Road
May 21, 2019 from 7-8:30pm