#wemakeadifference #ClareBranch
"At the end of the day, it's not about what you have or even what you've accomplished...it's about who you've lifted up, who you've made better. It's about what you've given back."
- Denzel Washington

Throughout the year, our staff in Clare has:
Participated in Junior Achievement
Helped with the Marion Snowfest
Helped with the Irish Parade and Labor Day Parade
Helped with the Bed Race
Sponsored Clare Concerts in the Park
Sponsored Coleman Trunk or Treat
Raised money or collect donations during the year for organizations like ABATE, Wounded Warrior Project, DHS Get on the Bus, and Toys for Tots
Random acts of kindness like paying for groceries, lunch, or gas
The staff in Clare have made an impact all over their communtiy. They are always looking for new and improved ways to help out and make a positive difference. We look forward to what 2016 has in store for them and their community!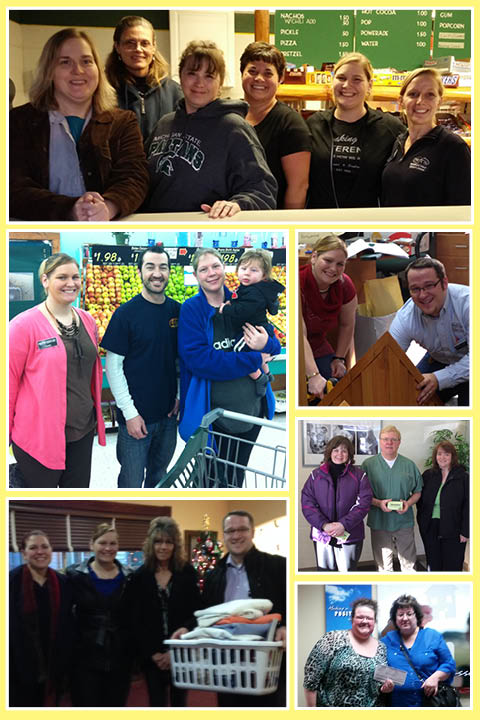 « Return to "MFCU Blog"