#wemakeadifference #BroadwayBranch
"We must become the change we wish to see in the world." - Gandhi
Throughout the year, our staff at Broadway has:
Participated in the Mt. Pleasant Beer Festival
Helped with HOMEaid by Habitat for Humanity
Volunteered and sponsored the Salute to Working Women
Volunteered at the Isabella Community Soup Kitchen, the Humane Animal Treatment Society, and local senior centers
Collected donations for HATS of Isabella County and the Foster Closet of Isabella County
Helped with yard clean-up for elderly community members in Shepherd
Provided training for the Mt. Pleasant Fire Department
Random acts of kindness like paying for groceries, lunch, or gas
If 2016 is anything like 2015, the Broadway staff will have a great year making a difference in their community!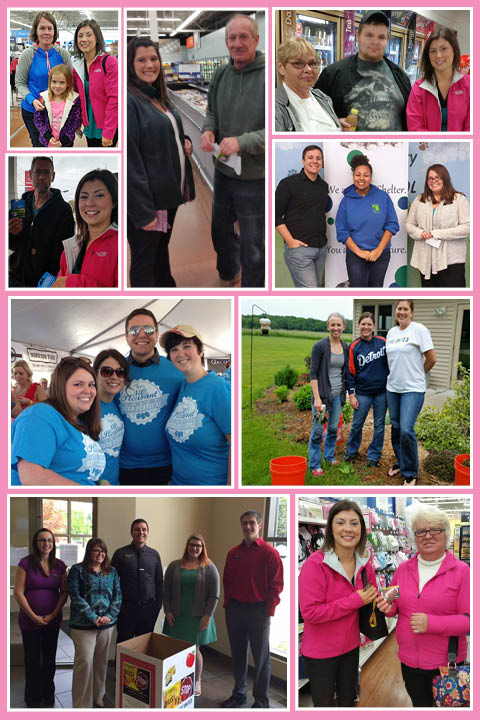 « Return to "MFCU Blog"