We want to CU vote!
The 2020 general elections are quickly approaching. Credit union members make up 44% of registered voters in America. Let's make sure our voices are heard!
As credit union members, it is important to be civically engaged.
Our state and federal government will discuss many crucial issues in the coming years. Many of these issues include data breaches, financial regulations, and taxation, all of which have an impact on our credit union as well as credit unions members throughout the country.
The credit union movement was founded on a commitment to our local communities, where our members live, work, and raise their families. Engaging with the public officials who govern our neighborhoods is vital to fulfilling this mission. The first step in this process is to vote!
Fun fact: While credit union leaders often build relationships with our public officials, the credit union movement is always dedicated to being bipartisan. In other words, credit unions do not prefer either political party, but rather, we educate all politicians about the credit union difference, regardless of political affiliation.
Do you need help with your voting process? We are here for you.
You can request an absentee ballot at your local clerk's office until October 30th or you can vote in person at your polling station on Tuesday, November 3rd. If you need to find your polling location or see a list of your candidates, visit creditunionsvote.com.
Michigan.gov/vote is also a helpful resource for your voting needs, including where you can drop off your absentee ballot, if you choose not to send it in the mail, and where your local clerk's office is located, if you choose to vote in-person ahead of time.
Happy voting!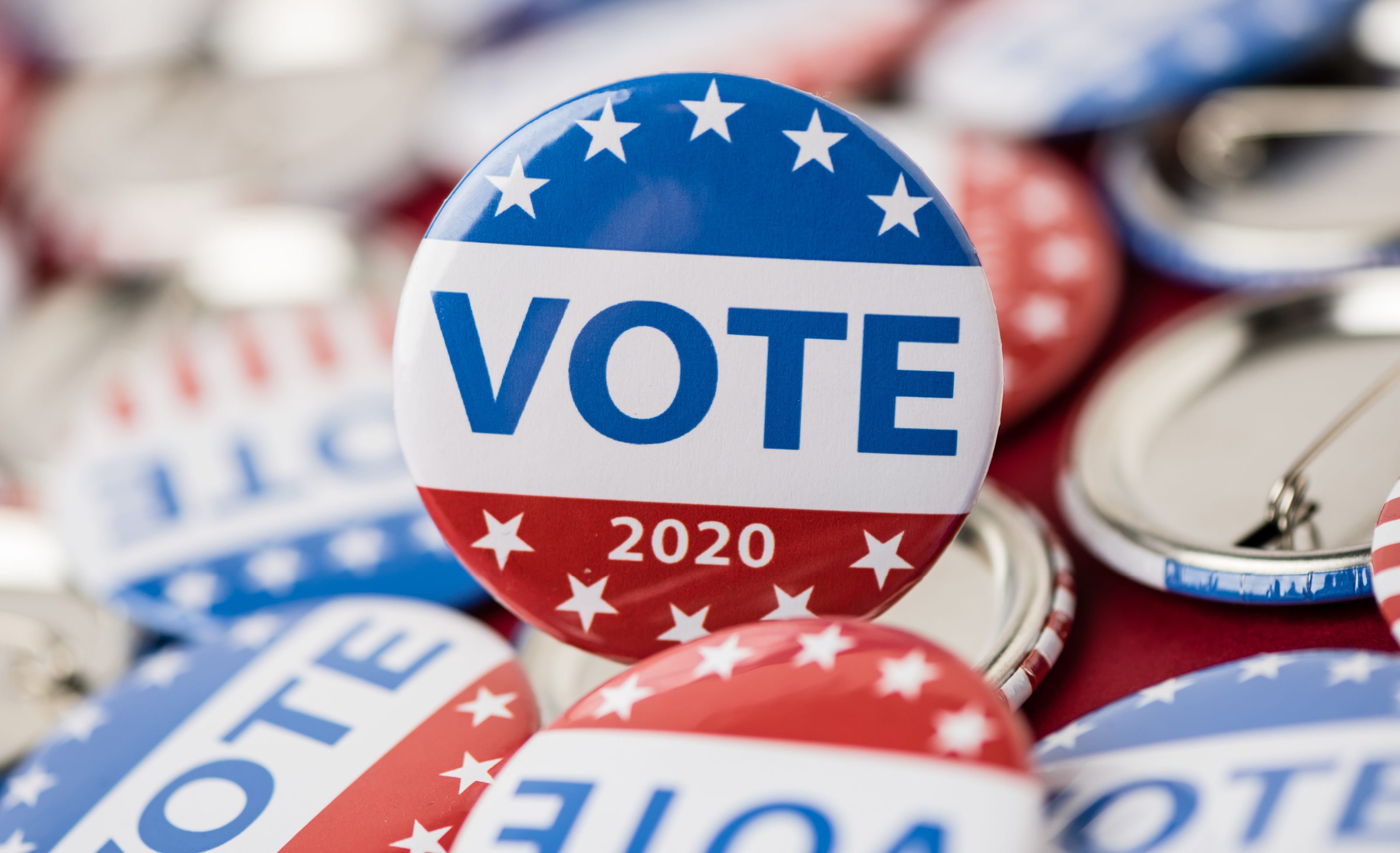 P.S. Did you know that credit unions have a volunteer board of directors who are voted on in an election process? In some countries, credit unions offer the first or only opportunities for citizens to vote! Members First Credit Union holds our elections every spring- make sure to make your voice heard at our next annual meeting!
« Return to "MFCU Blog"
Go to main navigation