Small Business Relief
During these unprecedented times, we are being impacted in many ways. As we shelter-in-place to keep ourselves and loved ones safe and well, our communities and small businesses are being faced with the challenge of how to stay open. We know that your business is important to you, it's important to us too, and we're here to help.
If your business is facing financial hardships, please contact our Business Services team or give us a call at 855.835.6328.
Below is a list of many other resources available that are offering financial relief during this time. Don't hesitate to look into them, application deadlines are approaching.
Michigan Economic Development Corporation
The Michigan Economic Development Corporation is offering the Michigan Small Business Relief Program for small businesses negatively impacted by COVID-19. Find the local chapter for your county in the following links. Please note that applications for these relief programs are due by Wednesday, April 1, 2020.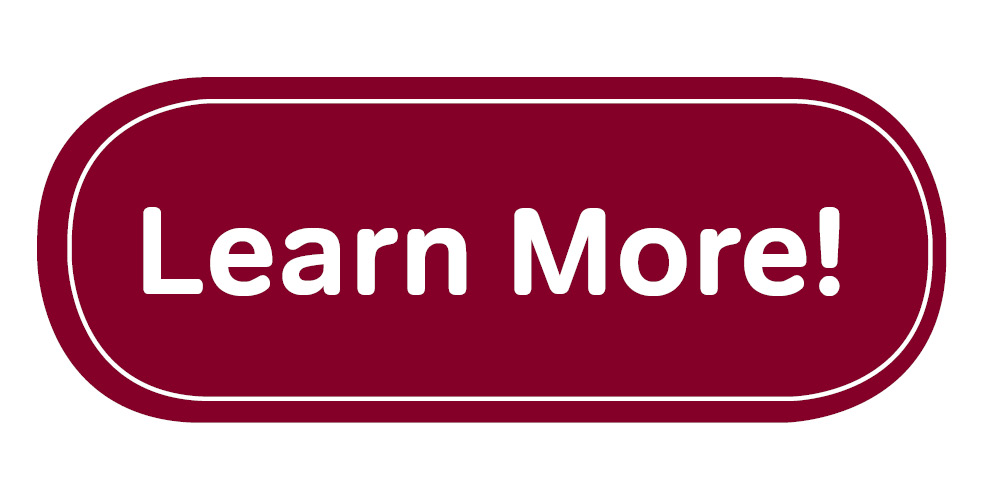 Gladwin, Gratiot, Clare, and Isabella County: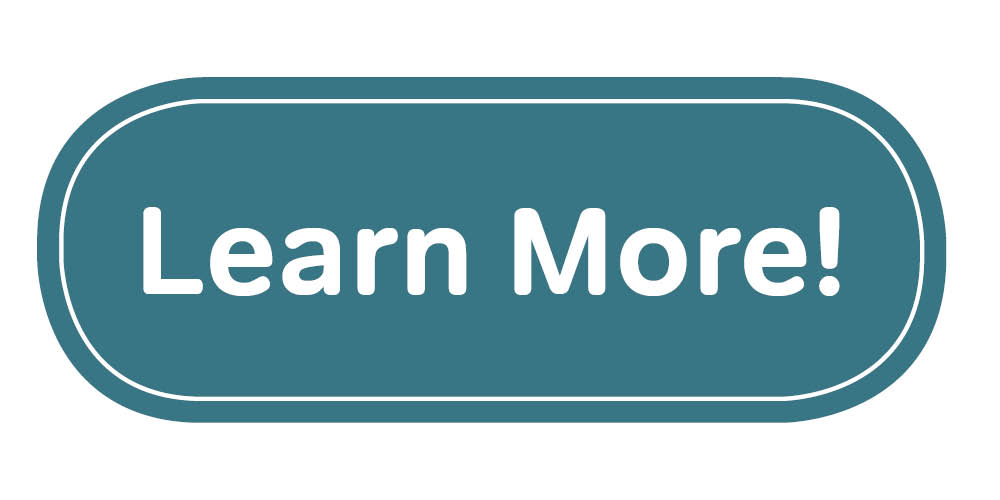 Saginaw Future: Midland, Bay, Saginaw and Arenac County: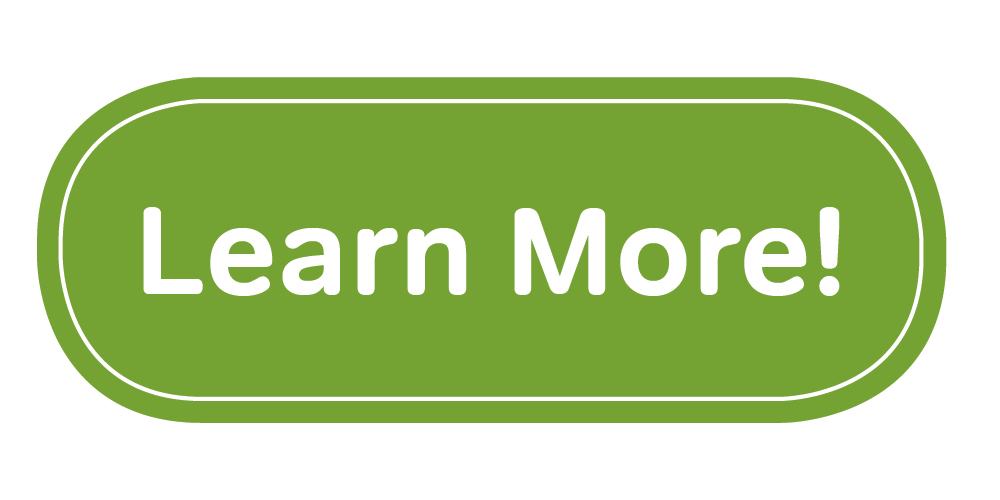 The Right Place: Counties of Barry, Ionia, Kent, Lake, Mason, Mecosta, Montcalm, Muskegon, Newaygo, Oceana and Osceola: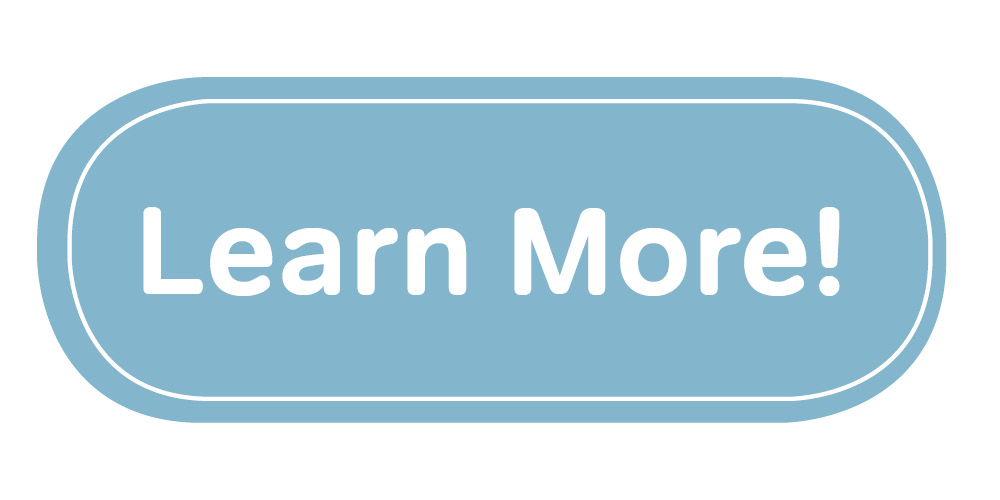 Lakeshore Advantage: Allegan County and Ottawa County: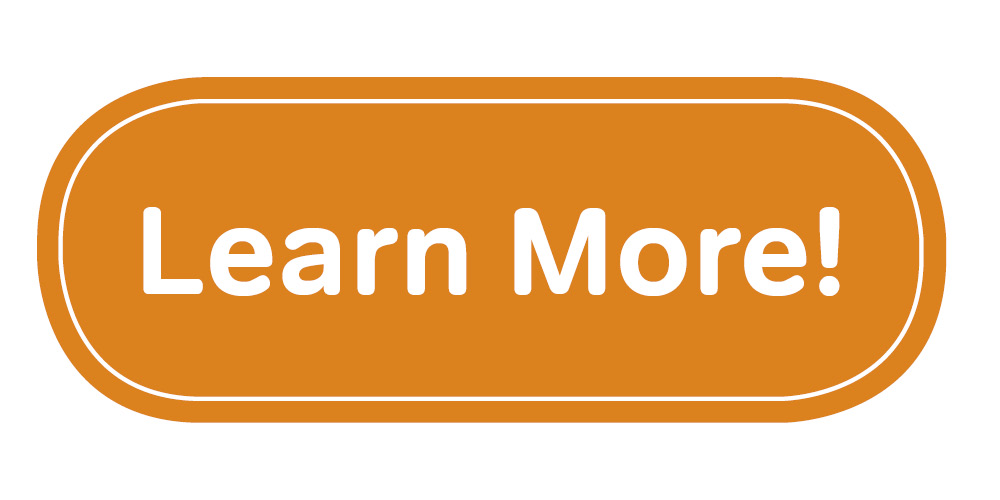 If your business does not qualify for one of these programs, check out other Michigan Economic Development Corporation options.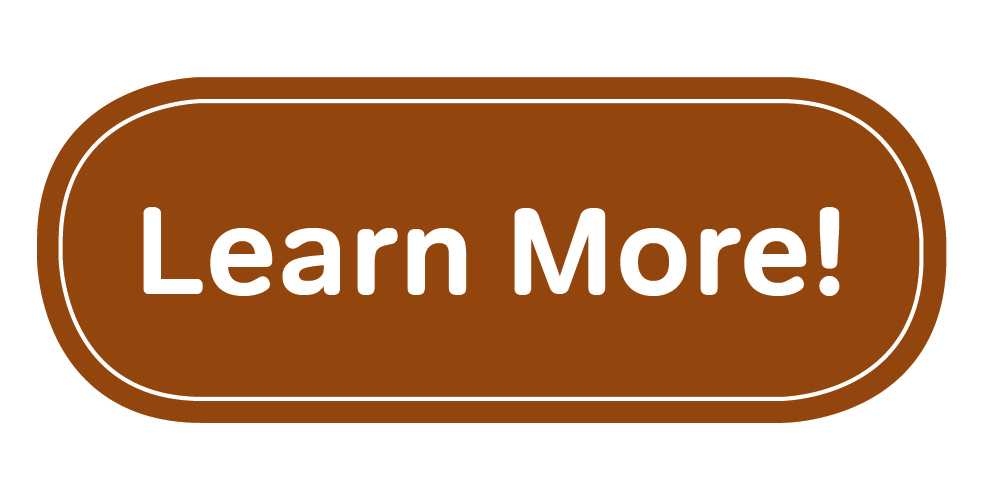 Midland Area Community Foundation & Midland Business Alliance
The Midland Area Community Foundation & Midland Business Alliance have partnered to offer short-term, interest-free loans to local businesses impacted by COVID-19.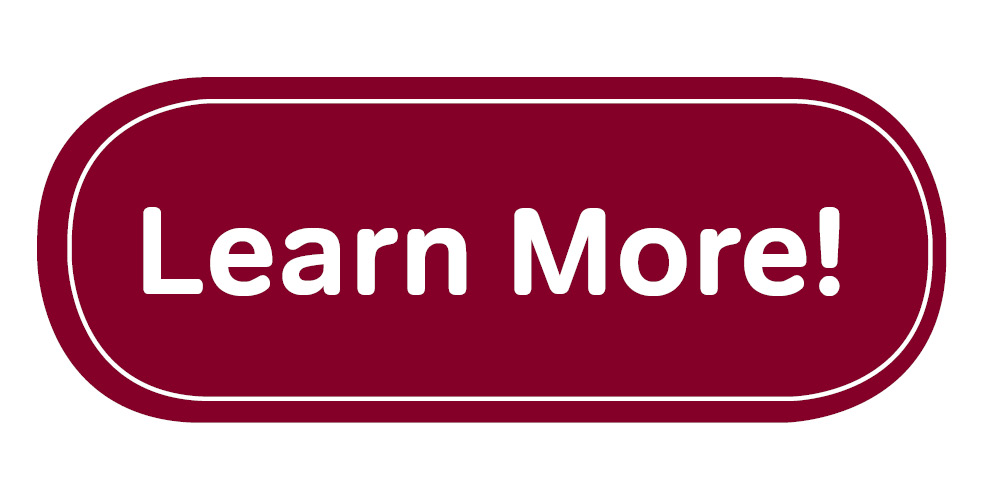 Small Business Association
The Small Business Association is offering Economic Injury Disaster Relief Loans for small businesses suffering temporary loss of revenue due to COVID-19.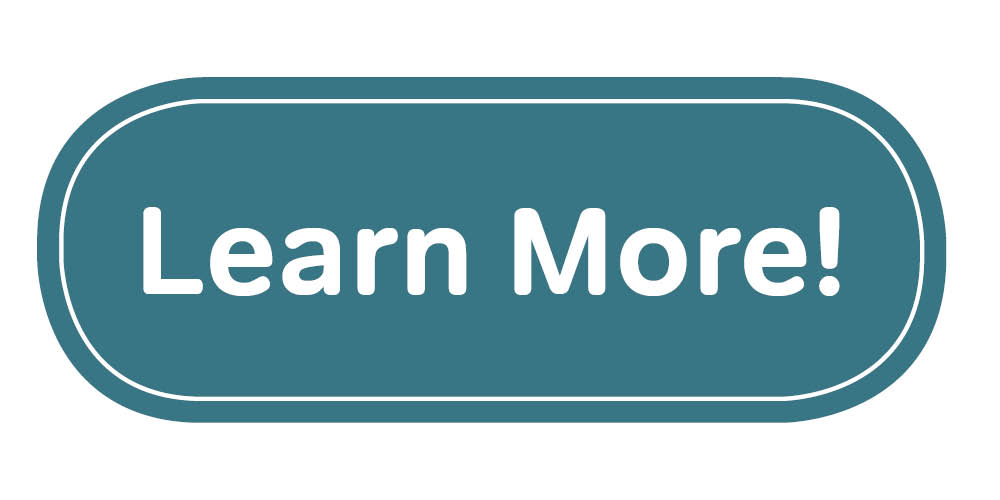 Facebook Small Business Grant Program
Facebook will be offering grants to small businesses. The application and requirements will be available in the next few weeks.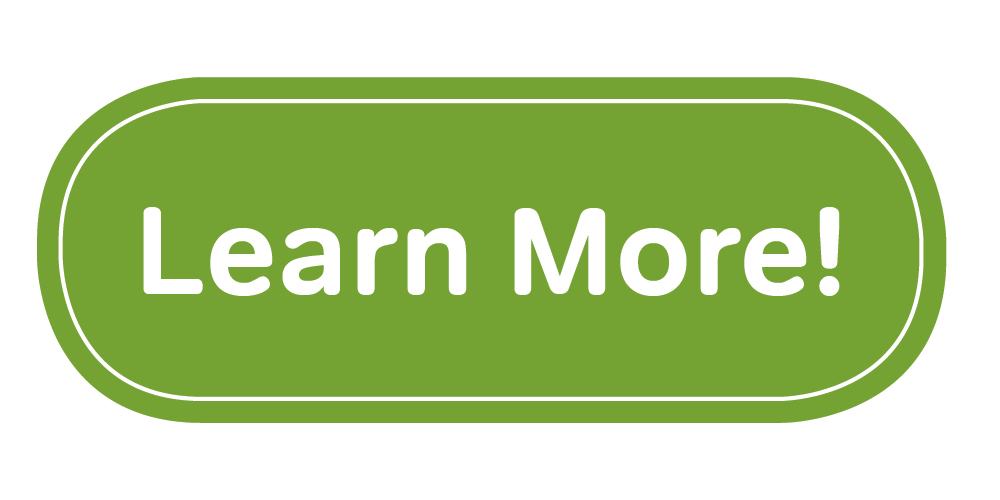 « Return to "MFCU Blog"
Go to main navigation