Welcome to our New Website!
Welcome to our new Website!
We are thrilled to present to you our website refresh. You will notice that some items will be moved or updated. We added financial calculators to help you budget, estimate payments, and more! We listened to your feedback and have simplified how many clicks it takes to get to the information you want most—things like our featured rates, branch locations, and educational tools from our blog can now found right on the home page. We encourage you to take a look around and see the changes for yourself.
Home Page
You can now easily find rates, ongoing specials and a branch near you without needing to make a single click. If you haven't already, consider bookmarking our homepage on your internet browser so you can easily access your online banking and the rest of our site. Doesn't it look GOOD?!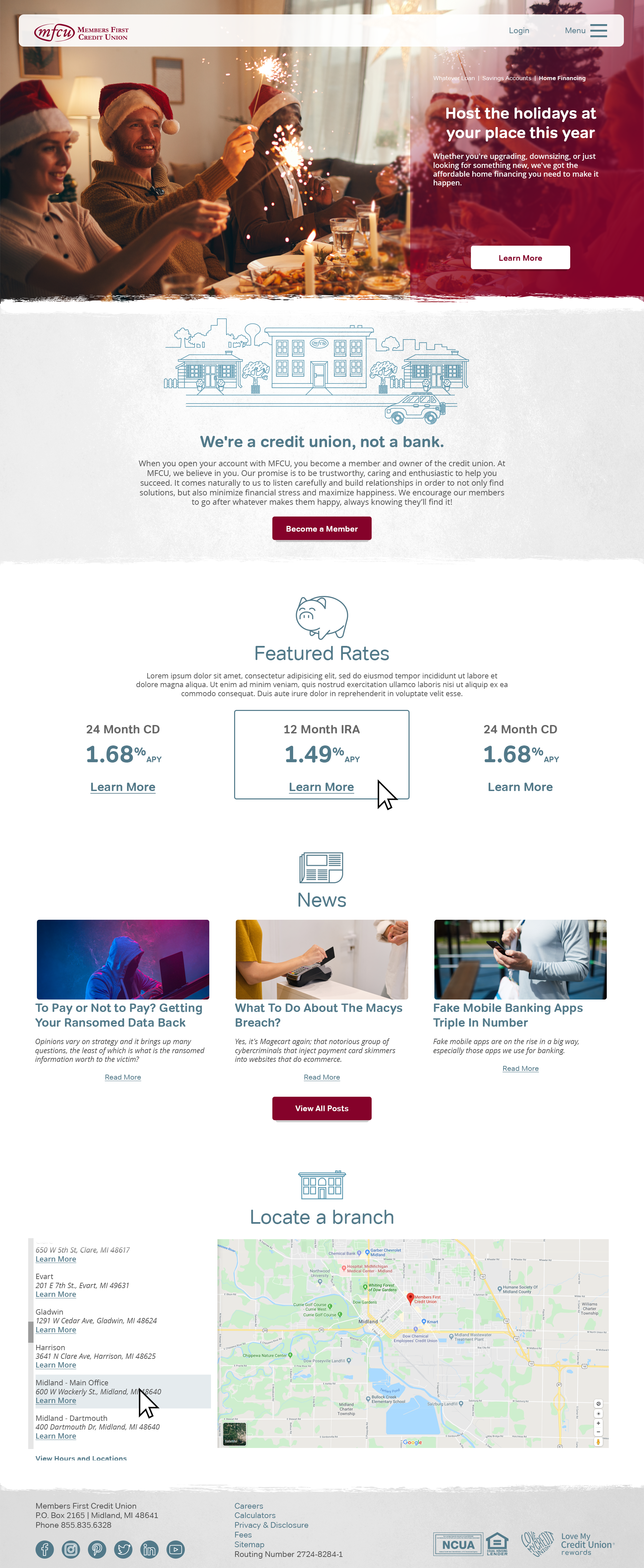 Online Banking Login
On the top of the homepage, you will see the words "LOGIN" and "MENU". By simply pressing the word "LOGIN", it will bring up the login box for you to access the same great 24/7 online banking services anytime, anywhere. Also good to know…your Online Banking Authentication will not reset with the website update. Rest assured that things will remain business as usual!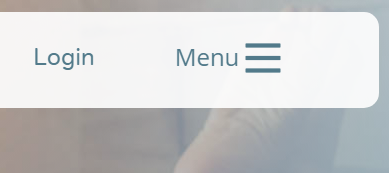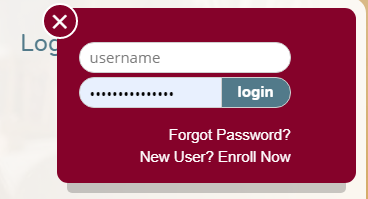 Updated Menu
When you click the word "MENU" (you will find it to the right of "LOGIN" in the top right corner of the homepage), a drop down menu will appear. This is the quickest way to access the latest information about the credit union, financial education resources, and the various ways to spend and save with us.

Financial Calculators
In addition to refreshing our existing content, we are adding a variety of financial calculators to help answer your money questions. You can find multiple calculators to help simulate scenarios for auto loans, mortgages, insurance, business, budgeting and more. Check out an example below!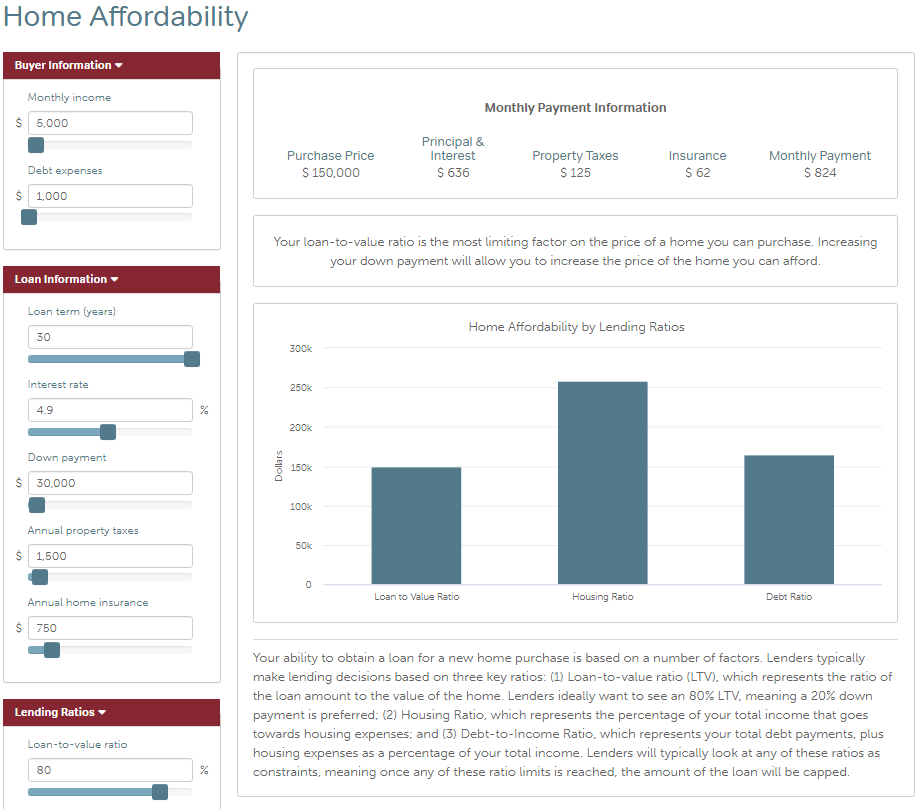 « Return to "MFCU Blog"
Go to main navigation