MFCU Summer 2022 Newsletter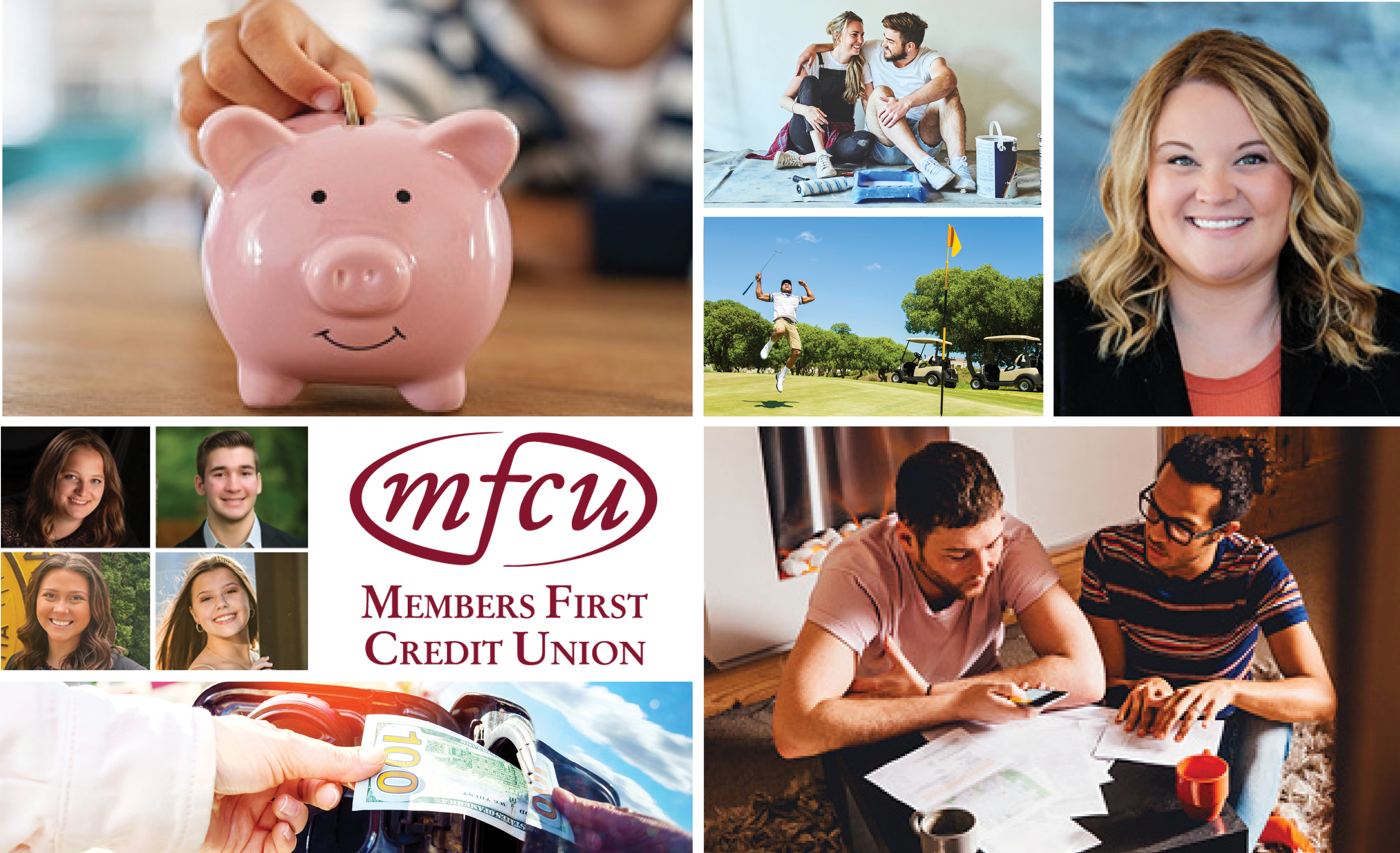 Are you interested in learning about what has been going on at Members First? Our quarterly newsletter is a great place to check out what things are currently happening at the credit union including news and updates, financial education tips, current and upcoming promotions, and more! Our newsletter is also the best way to find out about upcoming events and opportunities before we post about them anywhere else.
Topics in the 2022 Summer Newsletter include:
A note from our CEO, Carrie Iafrate
Loan Deferments
Scholarship winners
No Money Down Mortgage
Whatever Loan
Debt Consolidation
Greater Midland Community Center Expansion
Certified Credit Union Financial Counselors
Fixed Rate VISA Credit Card
Swinging for Scholarships Golf Outing
High Deposit Rates
Click below to read our latest newsletter!

(MFCU Members: a version of this newsletter, including dividend rates, was sent out to email subscribers on July 14, 2022)
« Return to "MFCU Blog"
Go to main navigation