International Credit Union Day!
International Credit Union Day!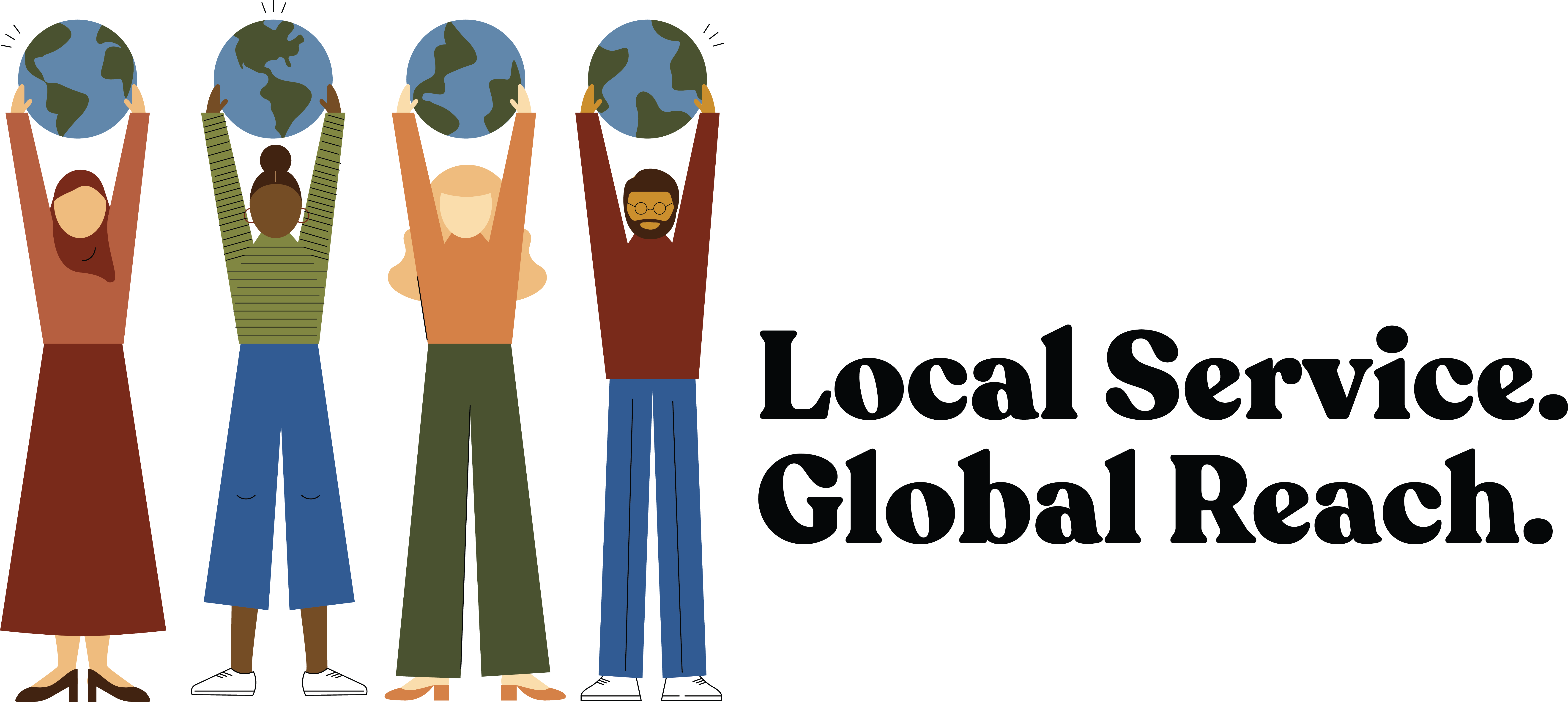 On ICU Day, the world celebrates credit unions!
October 17th, 2019 marks the 71st International Credit Union Day, which is hosted by the Credit Union National Association (CUNA) and the World Council of Credit Unions. International Credit Union Day encourages credit unions around the world to raise awareness about the credit union difference and the positive impact credit unions have in our communities.
This year's International Credit Union Day theme is "Local Service. Global Reach". Credit unions exist in 117 countries and are home to over 260 million members worldwide. Each credit union works on a local scale, which together makes the world a better place!
The credit union movement began in Germany in the 1800s with the innovative idea that people could achieve a better standard of living for themselves and others by pooling their savings and making loans to neighbors and co-workers. Since this concept began, credit unions began to spread across the world, based upon important principles such as: democratically owned by their members, financial education for their communities, and an emphasis on volunteerism.
We love being a part of the credit union family and we hope you do too!
Stop into your local MFCU branch on Oct. 17th to celebrate with us and enjoy doughnuts, cider, and credit union goodies!
« Return to "MFCU Blog"
Go to main navigation