Help MFCU & Mastercard Stand Up To Cancer!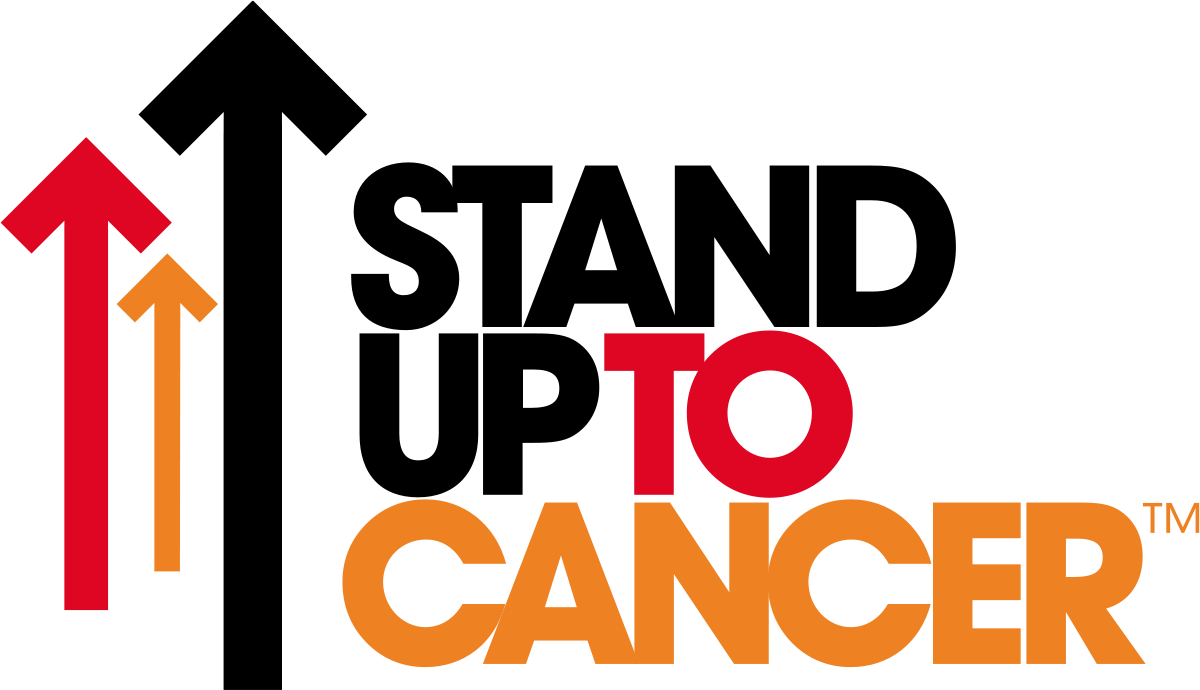 Help support Stand Up To Cancer® with your morning coffee or weekly grocery trip! No matter how big or small your purchase, a little gesture can make a big impact.
It can be easy to touch the lives of others by simply making everyday purchases. Whether it's getting food from your favorite restaurant delivered, or grabbing groceries from your local market, you can make a big difference, and even help support Stand Up To Cancer.
From May 1 to July 15, 2022, every time you order online using your MFCU Debit Mastercard® at qualifying grocery stores or restaurants, Mastercard will donate one cent, up to $5,000,000, to Stand Up To Cancer to help fund groundbreaking research.*
Together, we can Start Something Priceless®

*For every online or contactless transaction made at and reported from qualifying restaurants and grocery stores (as defined by the applicable Master Merchant Category Code) with a U.S. issued Mastercard, Mastercard will donate one cent (US$.01), up to US$5,000,000.
Promotion begins at 12:00 a.m. ET on 5/1/2022 and ends at 11:59 p.m. ET on 7/15/2022 or when US$5M donation max is reached, whichever comes first. Qualifying purchases can only be made at U.S. restaurants and grocery stores as defined by the applicable Mastercard Merchant Category Code. Debit PIN and International transactions are ineligible. Mastercard relies on third parties to classify a transaction. In the event that a qualifying contactless transaction is not classified as a contactless transaction or under a qualifying Mastercard Merchant Category Code by a third party and reported to Mastercard, but would otherwise have been qualifying transaction, the transaction will not count as a qualifying transaction and will not result in a donation to SU2C. See full terms at mastercard.us/SU2C Stand Up To Cancer is a division of the Entertainment Industry Foundation (EIF), a 501(c)(3) tax-exempt organization that meets the BBB Wise Giving Alliance's Standards for Charity Accountability. Stand Up To Cancer and Stand Up To Cancer Brand Marks are trademarks of EIF. Mastercard, Start Something Priceless, the Interlocking Circles Design, and Tap & Go are registered trademarks of Mastercard International Incorporated.
© 2022 Mastercard. All rights reserved.
« Return to "MFCU Blog"
Go to main navigation