Get Ready for the $1,000 Whatever Loan!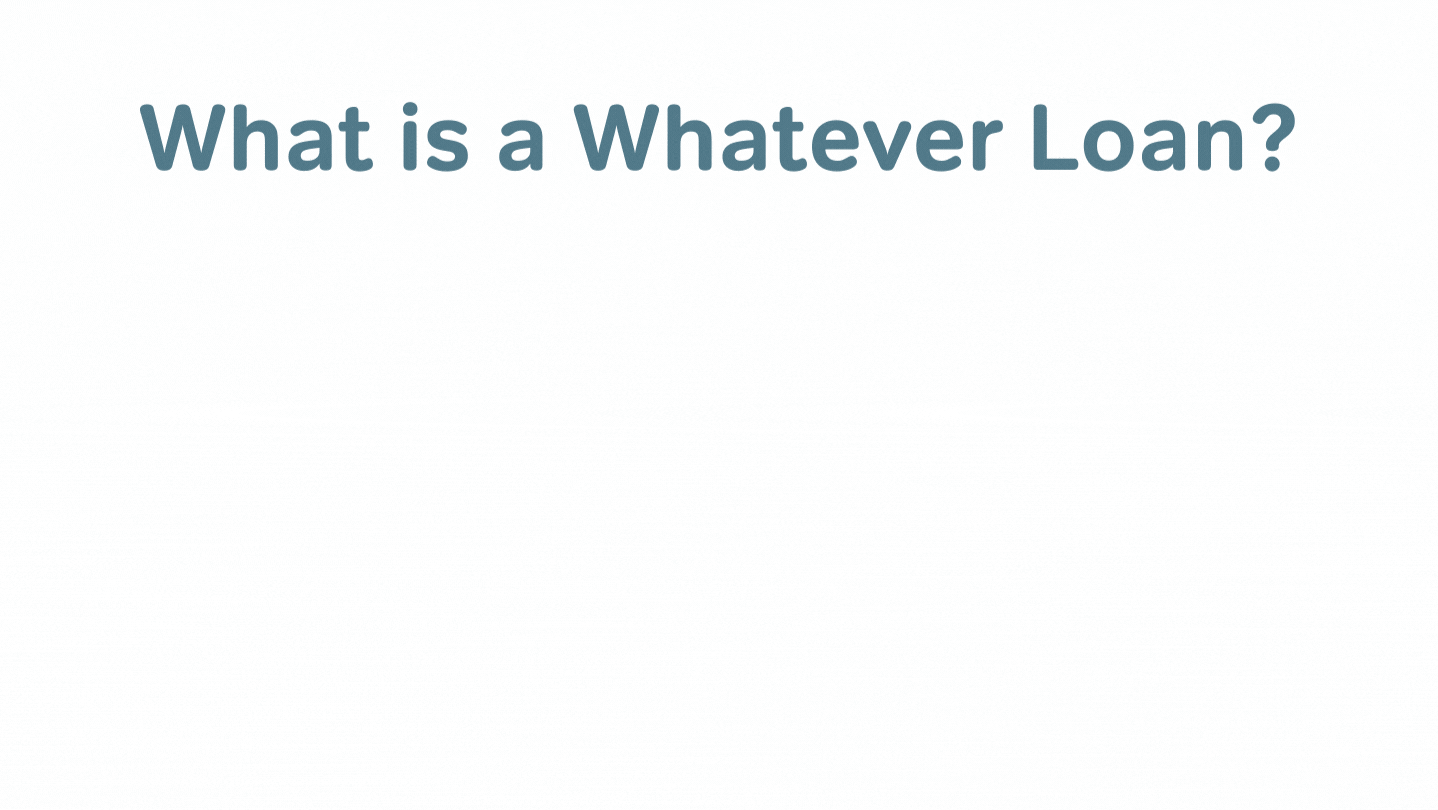 We're excited to be bringing back the $1,000 Whatever Loan with no credit score limit* beginning on November 1!
Just like in the past, there is no credit score limit, so you can get cash fast to pay down some of those bills, heat your home, take care of some needed repairs...or whatever.
Are you ready?
We want you to enjoy the benefits of the Whatever Loan as soon as possible. Whether you've received the Whatever Loan in the past or you're looking to apply for the first time, here's a list of what you'll need to have in place:
• Direct Deposit of your net pay into an MFCU checking account
• Most recent pay stub
Appointments for the Whatever Loan will be available starting October 25, so make sure you are ready!
If the Whatever Loan doesn't meet your needs, we have other lending options available.
*A $125 processing fee will be assessed and may be funded with the loan, bringing total loan amount to $1,125. In order to receive the Whatever Loan, you must not have caused MFCU a loss, must be at your place of employment for at least 6 months, have direct deposit in your checking account at MFCU before funds will be disbursed, and be eligible for membership. A Whatever Loan of $1,125, covered with life and disability insurance, will have 12 monthly payments of $96.05 and an annual percentage rate of 22.378% APR. Insurance not required. Additional restrictions may apply.

« Return to "MFCU Blog"
Go to main navigation