Double the Spring Break Fun with Double Rewards!
Make This Spring Break the Best Yet!

Earn Double MFCU Rewards* with a MFCU VISA Platinum Rewards Credit Card between February 15- April 15, 2022 for wherever Spring Break takes you!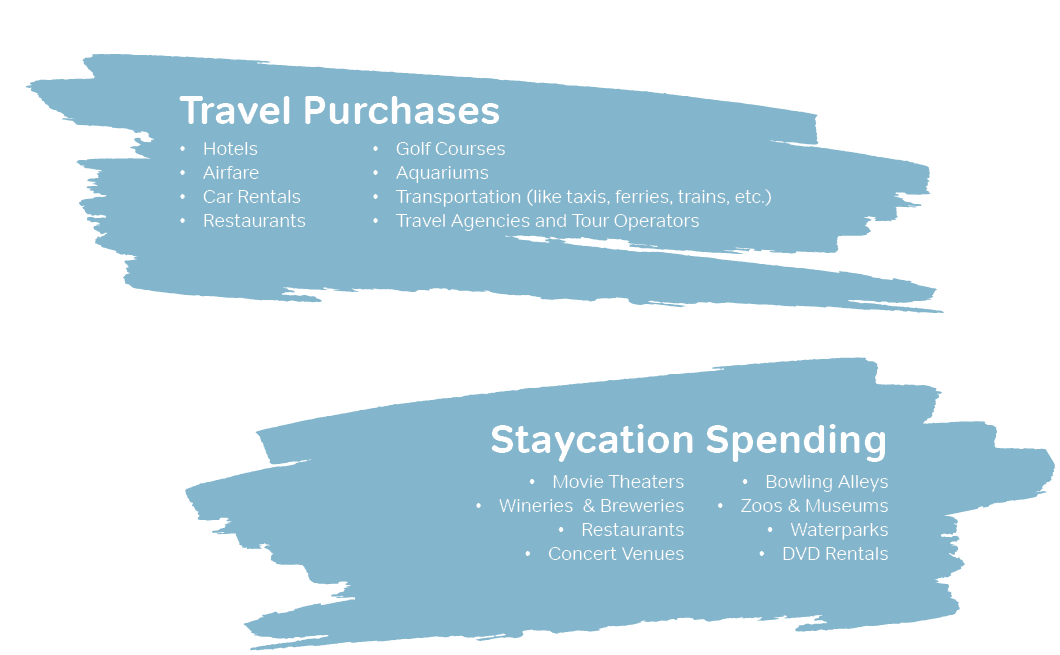 That's right, 2 points per every dollar spent! So for every bill paid, every gas tank filled, every grocery order where you use your MFCU Visa Platinum Rewards credit card, you are earning 2 points per dollar spent! MFCU Rewards can be redeemed for gift cards to your favorite store or restaurant, future travel, and cash back.

You could be spending with your VISA today!

All of our branches now have the ability to print your card if you are approved, so you could start using your MFCU Visa Platinum Rewards credit card and earning MFCU Rewards points right away. Schedule an appointment to apply at your favorite branch!


Learn More

*Approval and credit limit based on credit worthiness. Some restrictions may apply. Not all transactions will receive double points. Promotion of 2 points per $1 spent will be earned on the following categories: airlines, bus lines, cruises lines, hotels, motels, local and suburban commuter and passenger transportation (including Ferries), taxicabs and limousines, boat rentals and leases, travel agencies, tour operators, airports, airport terminals, flying fields, transportation services, tolls and road fees, caterers, restaurants, drinking places (bars, taverns, nightclubs, cocktail lounges, discotheques), fast food restaurants, motion picture theaters, DVD and video tape rentals, theatrical producers, billiard and pool establishments, bowling alleys, tourist attractions and exhibits, public golf courses, video amusement game supplies, aquariums, seaquariums, dolphinariums, amusement parks, circuses, carnivals, fortune tellers, and recreation services (not elsewhere classified)

Federally insured by the NCUA.

« Return to "MFCU Blog"
Go to main navigation