Debunking the Myths of Estate Planning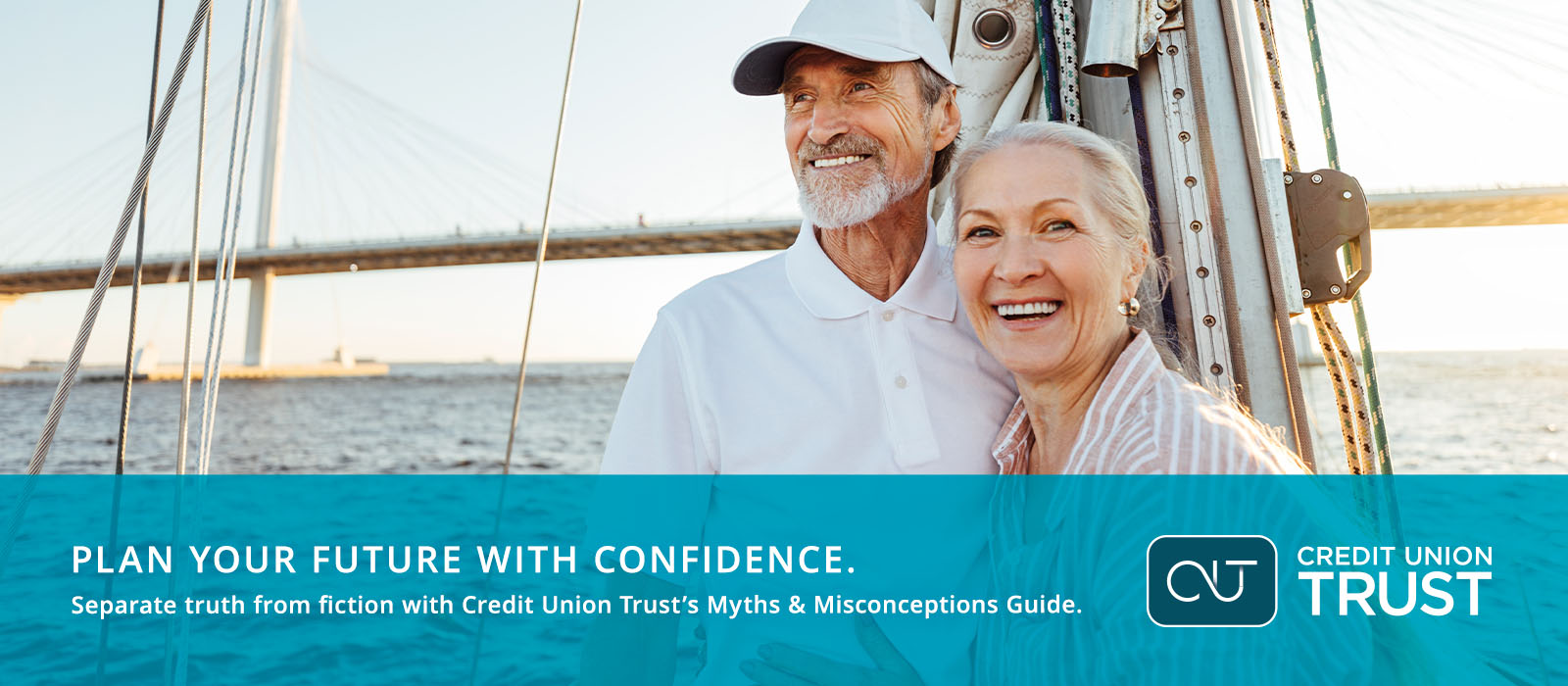 It's difficult to know all the ins and outs of estate planning. Having accurate information and the right resources to guide you are key.
We asked the Credit Union Trust team to help address the misconceptions that cause people to make bad decisions about their estate plans. Here are a few of common ones:
MYTH: Wills don't have to go to probate.
MYTH: If I want to disinherit someone, I should give them $1.
MYTH: If I put someone's name on my property, I don't need a will.
MYTH: My oldest earns a lot; they won't mind if I don't leave them anything.

Have you heard these statements? They are all myths.
Looking for more information on these and other myths?
Download a copy of the Myths & Misconceptions Guide, which addresses 10 myths and shares a few eye-opening true stories.
To download the guide: Go to credituniontrust.com/mythbuster.
Interested in scheduling a conversation? Reach out via phone (877.730.6109) or email (info@credituniontrust.com)
« Return to "MFCU Blog"
Go to main navigation