Break Up With Your Bank!
Break Up With Your Bank!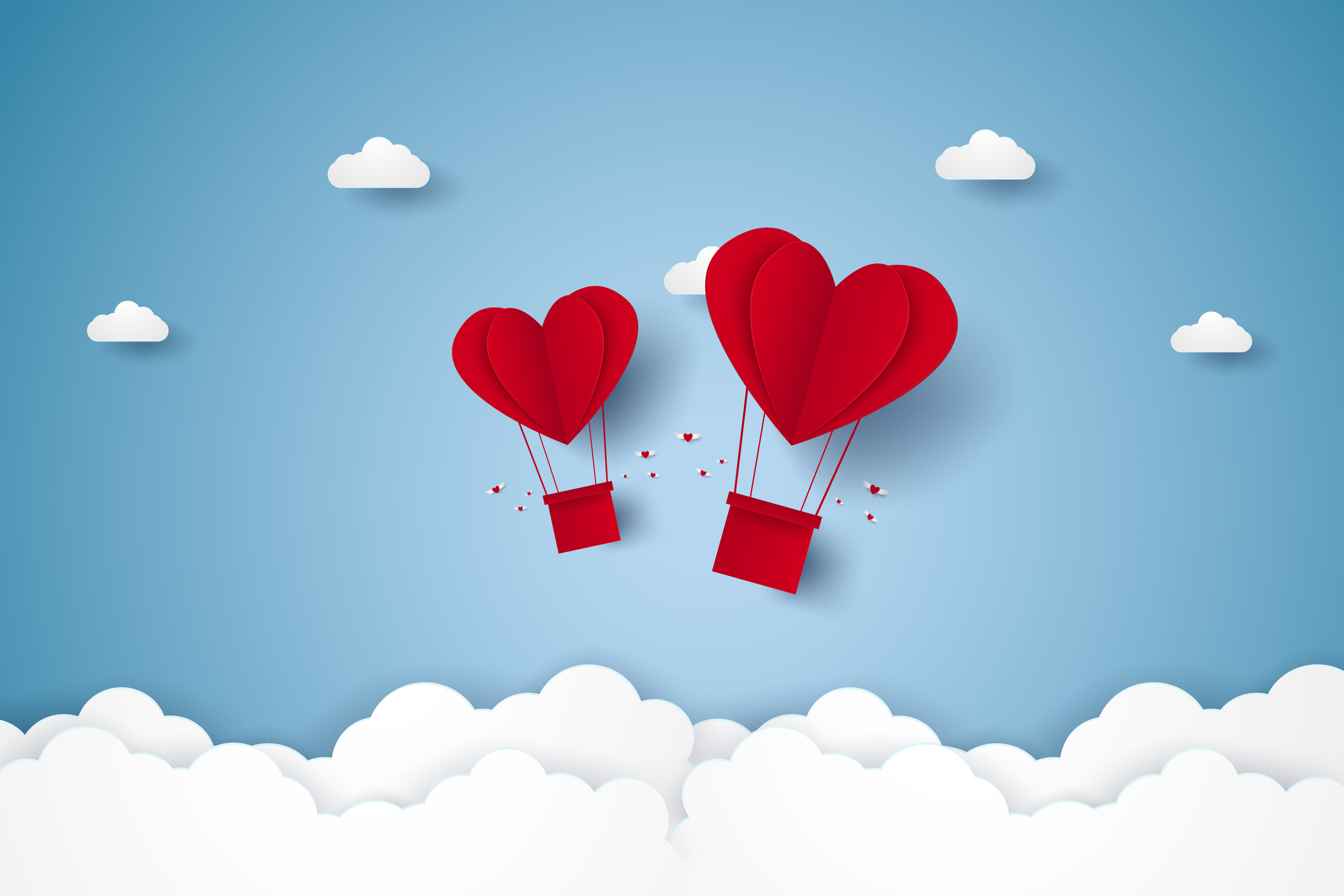 Not so convinced that your bank is "the one"? Members First Credit Union is ready to prove we are your perfect match! We aren't like all those other guys… we will treat you the way you should be treated.
Member Owned
You get to be our boss. For real. Being a member at MFCU means you are part owner of the credit union. You get a say in what we do and how we do it. Can your bank say that?
Not-for-Profit
We don't answer to a room of stockholders looking to make a buck, we answer to you! We invest our profits into you and the communities we serve.
Earnings Returned to You
Those profit earnings are given back to you through free ATMs, better rates, and lower fees. We think membership should have all kinds of perks!
Access to ATMs
Membership gives you access to our network of over 30,000 surcharge-free ATMs.
Community Minded
We are committed to investing in local businesses and individuals in each of our communities through random acts of kindness and our Community Difference Project. We want to help the places and people that matter to you.
People Helping People
The philosophy on which credit unions were created and operate today. We are dedicated to encouraging a better tomorrow for our members and our communities.
Ready for that next step?
It's time to break up with your bank and discover the kind of relationship you deserve. Join as a member today and start enjoying the many perks of having a relationship with MFCU!
« Return to "MFCU Blog"
Go to main navigation