2021 Family Days at the Pumpkin Patch

You're Invited to Family Days at the Pumpkin Patch!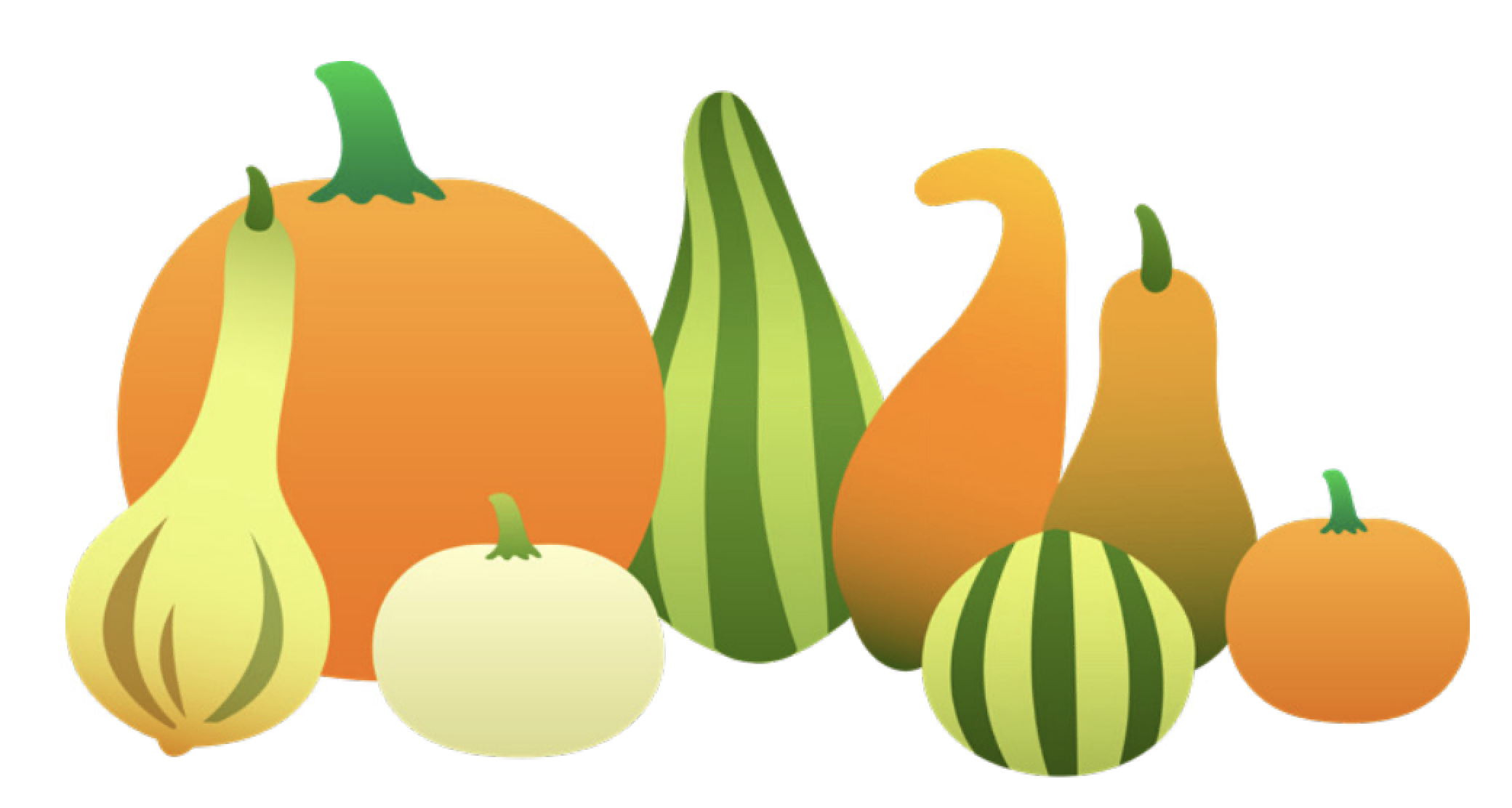 Tuesday, October 5
5799 Beaverton Rd.
Beaverton, MI 48612 3-6pm
Thursday, October 7
5081 Bauer Rd.
Hudsonville, MI 49426
3-7pm
Friday, October 15
2985 N Sheridan Rd.
Stanton, MI 48888
3-6pm
MFCU Family Days at the pumpkin patch are back! We look forward to seeing you at the pumpkin patch near you! Members who stop by will receive FREE admission, cup of cider, donut, and access to the play area.
Bring your invitation to get an extra PRIZE!
Questions? Email Emily Brophy at ebrophy@mfcu.net.


« Return to "MFCU Blog"
Go to main navigation