EMV Chip Card
Welcome to the new and improved way of keeping your personal and financial information safe from fraud; the EMV chip card. It's basically the same card you're using, but with a microchip embedded that works to keep hackers from stealing your data. Pretty great, right?
SWIPE CONFIDENTLY
The MFCU Visa has an EMV chip for enhanced security when you use chip-enabled terminals.
At retailers who have EMV chip enabled terminals, follow these steps to use your new card. If they aren't ready for chip cards, simply swipe your card like you're used to doing.

Sound good to you?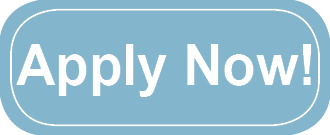 You will also be able to get fraud alerts via email, text or phone. You will be able to receive notifications of:
International transactions

Out of state trans actions

Declined transactions
Need to change your PIN or activate your card?
Give us a call at 800.290.7893 if you are in the U.S., or 206.624.7998 for international calls.
To report a lost or stolen debit card, please call 888.297.3416 or contact the credit union at 855.835.6328 during regular business hours.